Cancer
When a child is diagnosed with cancer, moms and dads want answers, and the best care available. At Wolfson Children's Hospital, you'll get both. Our cancer experts are here to help you understand the condition, how it affects your child and how it can be treated.
Cancer Center
Wolfson Children's Hospital provides hematology (blood disorders) and oncology (cancer) services in partnership with Nemours Children's Health, Jacksonville and the University of Florida College of Medicine, Jacksonville. Learn more
Why Wolfson
Wolfson Children's Hospital has been ranked by U.S. News & World Report as one of the 50 best children's hospitals for cancer care. We are also an Accredited Pediatric Cancer Program by the American College of Surgeons (ACoS).
Clinical Trials Lead To Better Outcomes
Now, more than ever, there are advanced treatments available to beat childhood cancer.
As a member of the Children's Oncology Group, we participate in more than 80 pediatric cancer clinical trials. This has led to increased survival rates, decreased incidence and severity of side effects and, in some cases, reduced duration and amount of chemotherapy required.
All patients are evaluated for available clinical trials and most receive treatment using research protocols.
Programs and Services
These are just some of the wide range of cancers and blood disorders we treat:
Quality and Outcomes
When compared with top-rated U.S. children's hospitals for pediatric oncology and hematology, we meet or exceed national success rates for infection prevention, five-year cancer survival rates and bone marrow transplant survival rates.
Proton Therapy
Wolfson Children's partners with University of Florida (UF) Proton Therapy Institute in Jacksonville. Children come from all over the world to receive advanced treatment at the institute, which is one of the largest pediatric proton therapy centers in the world.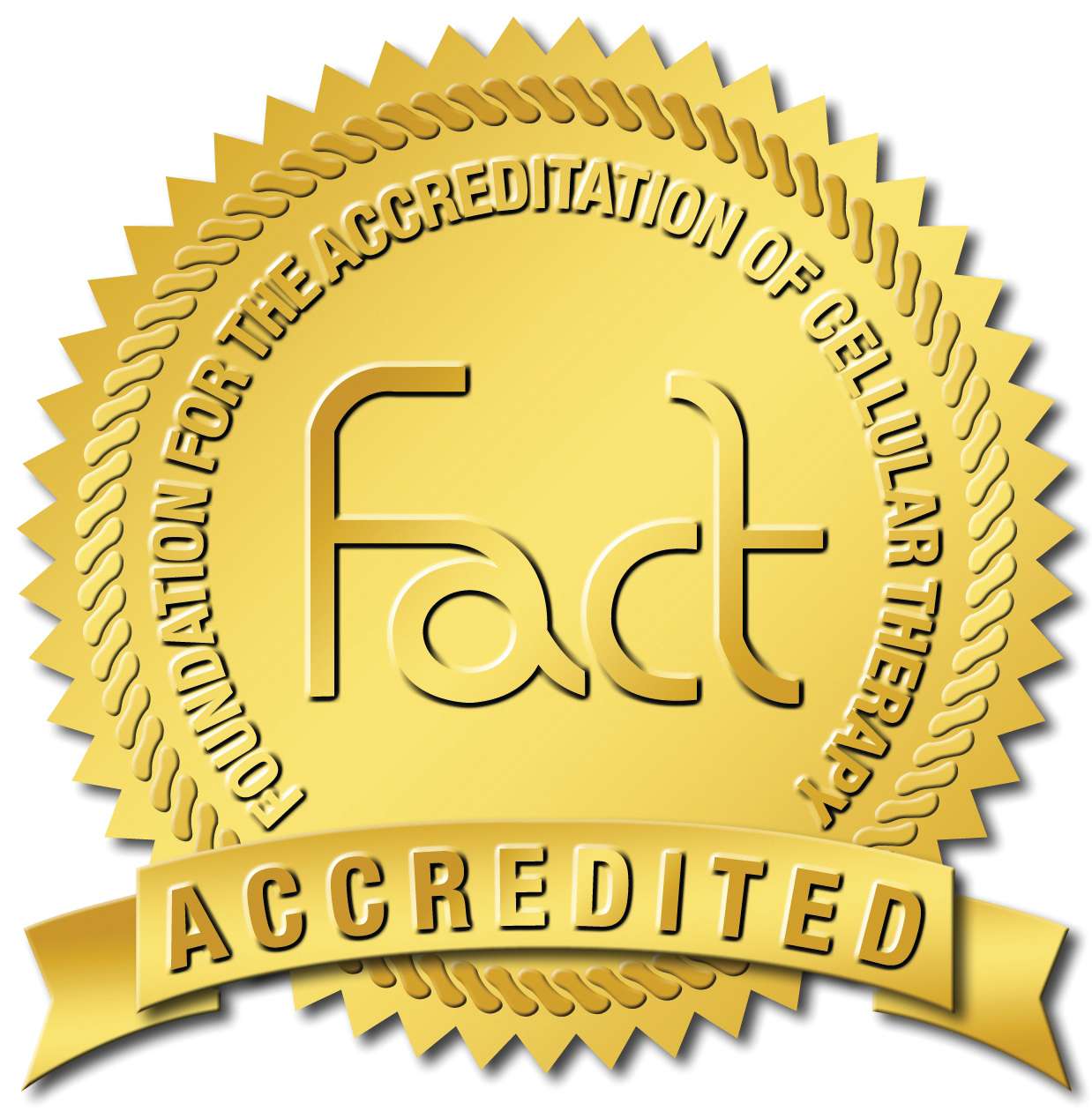 The Blood and Marrow Transplantation Center at Wolfson Children's Hospital, a collaboration with Nemours Children's Health, Jacksonville, and Mayo Clinic, brings children from all over the world to receive care. Our experience and cutting-edge practices can be life saving for a child.
Celebrating New Beginnings:  Reaching the Checkered Flag
After a child receives a bone marrow transplant, they will be in the hospital for a while. So, when the day comes to finally go home, it's a day worth celebrating. At Wolfson Children's, we celebrate important milestones like this together with our patients. A parade lap around the pediatric oncology floor that includes the patient's favorite music culminates at a checkered flag that each transplant graduate signs and dates.
Treating the Whole Child
In addition to treatment, we provide support services to improve your child's overall health and wellness.
Physical, occupational and speech therapy
Pain management
Behavioral health support
Palliative and supportive care
Care for the mind, body and spirit with biofeedback, yoga, meditation and massage
Skilled doctors, nurses, research associates, social workers, surgeons and many more are at the core of the world-class hematology and oncology care we provide at Wolfson Children's Hospital.
The Cancer Center serves children from North Florida, South Georgia and beyond. Wolfson Children's is located on the south bank of the St. Johns River in downtown Jacksonville and is connected to Nemours Children's Health via Kids Walk. Ronald McDonald House is next to Nemours Children's Health. Follow-up care is provided at our Brunswick and Daytona specialty centers.
Patient Stories
Family shocked to find out 2 of their 3 children had the same exact type of cancer.
Logan was treated for brain cancer at Wolfson Children's, one of U.S. News' 50 Best Children's Hospitals.
When he was three, Chase was diagnosed with acute lymphoblastic leukemia.
Inside our Cancer Program