Blood Disorders
While blood disorders are noncancerous, some can be life threatening, and they all affect a child's quality of life. Whether the condition involves red or white blood cells, platelets or bone marrow, our expert hematology team provides the most advanced treatments around for children.
Cancer Center
Wolfson Children's Hospital provides hematology (blood disorders) and oncology (cancer) services in partnership with Nemours Children's Health, Jacksonville and the University of Florida College of Medicine, Jacksonville. Learn more
Why Wolfson
We are involved in research, studies and clinical trials, and provide cutting-edge treatment options and protocols based on the latest medical advancements. We have one of three federally funded comprehensive hemophilia treatment centers in Florida, as well as a pediatric sickle cell center.
Family-Centered Care
At Wolfson Children's, we believe that the best approach to caring for your child is by including your family as part of the care team. This collaboration enables you to be a part of the decision-making process when it comes to the planning and delivery of your child's treatment. As partners, we will work together throughout your child's health journey.
Customized Treatment Plans
Our expert hematology team will customize a treatment plan to ensure your child gets the exact care needed in order to achieve the best result. The team will factor in the severity of the condition, your child's age and tolerance to different kinds of medications and therapies, and choose from the latest clinical trials and treatment protocols.
Cancer Center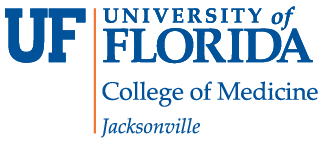 Wolfson Children's Hospital provides hematology (blood disorders) and oncology (cancer) services in partnership with Nemours Children's Health, Jacksonville and the University of Florida College of Medicine, Jacksonville. Learn more
Conditions We Treat
We provide care for children with a variety of acute and chronic blood disorders:
Red and White Blood Cell Disorders
Congenital and acquired aplastic anemia
Congenital and acquired hemolytic anemias
Immuno-hematological disorders
Neutropenias
Neutrophil function defects
Sickle cell anemia and other hemoglobinopathies
Thalassemias
Bleeding, Clotting and Platelet Disorders
Congenital and acquired bleeding disorders/hemophilia
Thrombocytopenias/ thrombocytosis
Thrombophilia
Thrombosis
Other coagulopathies
Other Blood Disorders
Polycythemia
Vascular and lymphatic malformations
Programs and Services
Sickle Cell Program
Bone marrow transplant is the only known cure for sickle cell disease, which can cause excruciating pain, strokes, damage to organs, and a shortened life expectancy. Our sickle cell team provides comprehensive care, specialized treatment and evaluation for possible bone marrow transplant.
Clinical trials
Children with blood disorders benefit from our long-time participation in research. Through our work with the Children's Oncology Group and other pediatric cancer research groups, we have access to the latest clinical protocols and experimental therapies to give children the best chance for a positive outcome.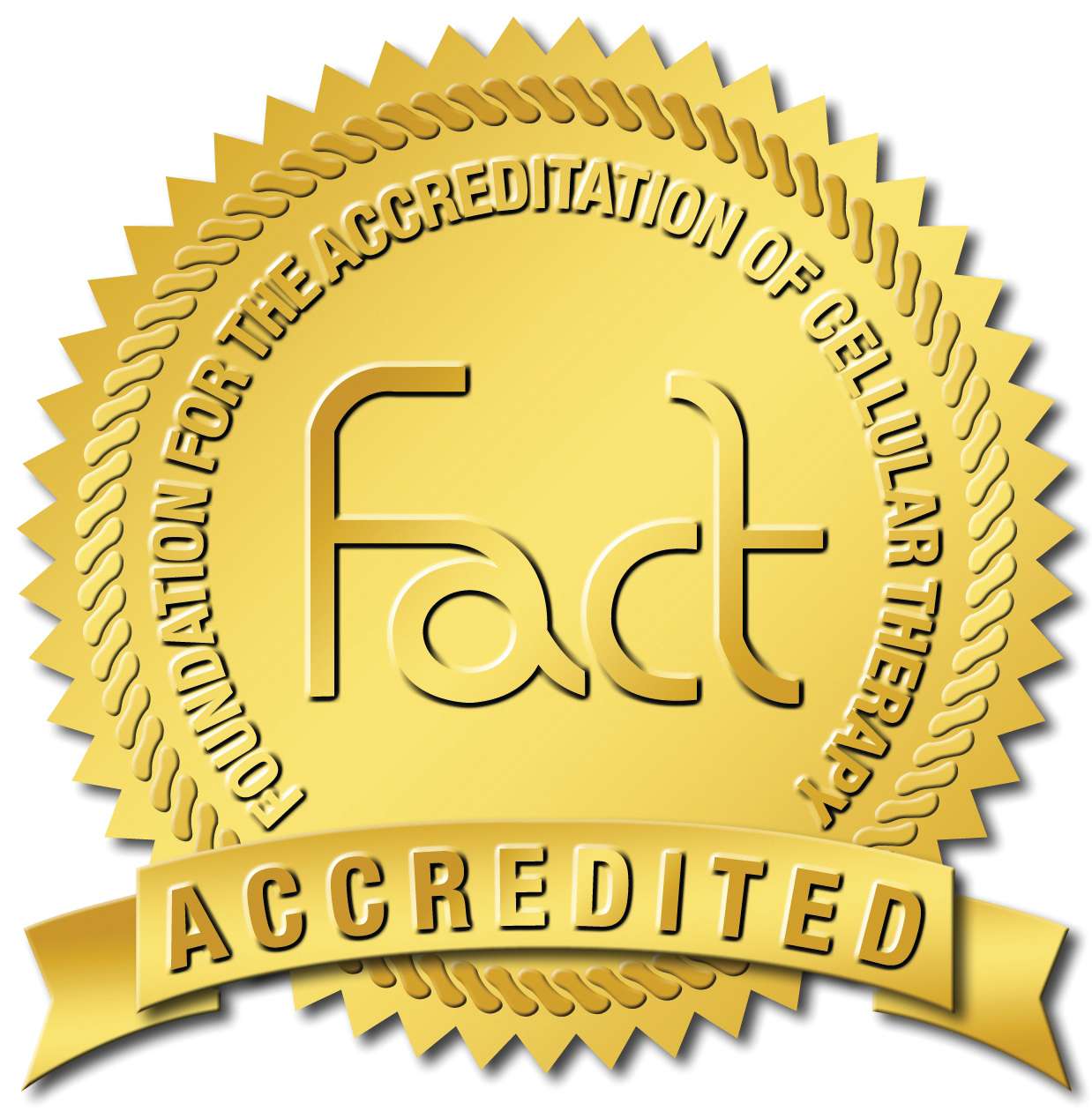 The Blood and Marrow Transplantation Center at Wolfson Children's Hospital, a collaboration with Nemours Children's Health Jacksonville and Mayo Clinic, brings children from all over the world to receive care. Our experience and cutting-edge practices can be life saving for a child.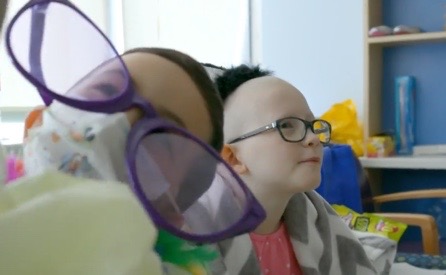 Celebrating New Beginnings:  A New Birthday
The day a child receives a bone marrow transplant can be a day of hope and new beginnings for the family. At Wolfson Children's, we celebrate important milestones like this together with our patients. Our team plans a birthday party, complete with cake, party hats and singing. And, of course, the best birthday gift is a chance for a new start.
Treating the Whole Child
In addition to treatment, we provide support services to improve your child's overall health and wellness.
Physical, occupational and speech therapy
Pain management
Behavioral health support
Palliative and supportive care
Care for the mind, body and spirit with biofeedback, yoga, meditation and massage
Children's growing bodies deserve care from the most practiced specialists around, working as one team to deliver outstanding care. Your child's care team includes pediatric hematologists with deep experience in blood disorders, specialized nurses, researchers and other highly skilled specialists who work together to create a plan for initial treatment and ongoing after care.
The Cancer Center serves children from North Florida, South Georgia and beyond. Wolfson Children's is located on the south bank of the St. Johns River in downtown Jacksonville, and is connected to Nemours Children's Health via Kids Walk. Ronald McDonald House is next to Nemours Children's Health. Follow-up care is provided at our Brunswick and Daytona specialty centers.
Patient Stories
Turod was only four months old when he began having complications related to sickle cell anemia, a blood disorder causing misshapen red blood cells that can decrease or block blood flow to parts of the body.