Heart
When your child is diagnosed with a heart problem, it can be overwhelming. But the caring experts at Wolfson Children's Hospital are here to help you understand the condition, how it affects your child and how it can be treated. Now more than ever, there are advanced treatments available to help little ones live life to their fullest potential.
Caring for patients in our region
We treat a full range of pediatric cardiac conditions, including complex congenital (present at birth) heart defects. Our highly skilled team cares for all children, including babies still in the womb, and even adults with congenital conditions. The Terry Heart Institute serves the North Florida and South Georgia community, with patients seeking care from all over the country and throughout the world.
C. Herman and Mary Virginia Terry Heart Institute
Why Wolfson
Little hearts need big expertise. That's why we believe children with heart conditions deserve the focused attention of the most practiced specialists around, working as one team, to deliver outstanding care. You can trust your child's little heart to our accomplished team that provides compassionate, family-centered care in our world-class facility.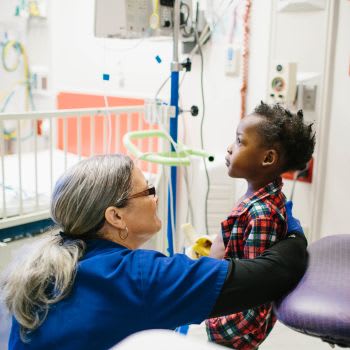 Concerned about your child's symptoms?
Heart symptoms in children are scary, but also very common. Many times, common symptoms will not indicate a heart problem, but it's always a good idea to talk with your pediatrician. If needed, your child's doctor can make a referral to a pediatric cardiologist at Wolfson Children's Terry Heart Institute.
Learn more
Programs and Services
Care for people of all ages born with heart problems.
 

Ventricular septal defects
Atrial septal defects
Coarctation of the aorta
Tetralogy of fallot
Many other types

Keeping little hearts in rhythm for a healthy life.
 

Sinus tachycardia
Supraventricular tachycardia
Bradycardia
Many other types

Advanced care for children who develop heart problems after birth.
 

Kawasaki disease
Rheumatic fevers
Cardiomyopathy
Quality and Outcomes
Wolfson Children's is dedicated to the very best cardiac care and outcomes for every patient. We believe that what gets measured always gets better, and this focus on quality ensures the best care for patients.
Our outcomes are some of the best in the country, and you can compare it to national benchmarks from the Society of Thoracic Surgeons (STS) to make better decisions about your child's care.
Below is the most current data available, based on 768 congenital heart operations during the last 4 years. Last updated: June 2023
Tetralogy of Fallot (TOF)

100% survival rate

Ventricular Septal Defect (VSD)

100% survival rate

Arch Reconstruction

100% survival rate

Overall Survival Rate for All Surgeries

98.97%

Neonatal Heart Surgery Survival Rate

(1st 30 days of life)
95.08% survival rate

Single Ventricle Procedures

Fontan, Kawashima, Glenn, Pulmonary Artery Banding, Pulmonary Artery Reconstruction, Shunt

96.2% survival rate
Trust your heart... and your gut
Your child's heart health is our top priority. In this podcast, Dr. Robert English, a pediatric interventional cardiologist with the Terry Heart Institute, shares heart signs and symptoms to look out for, when to worry and what to do when it's time to seek help.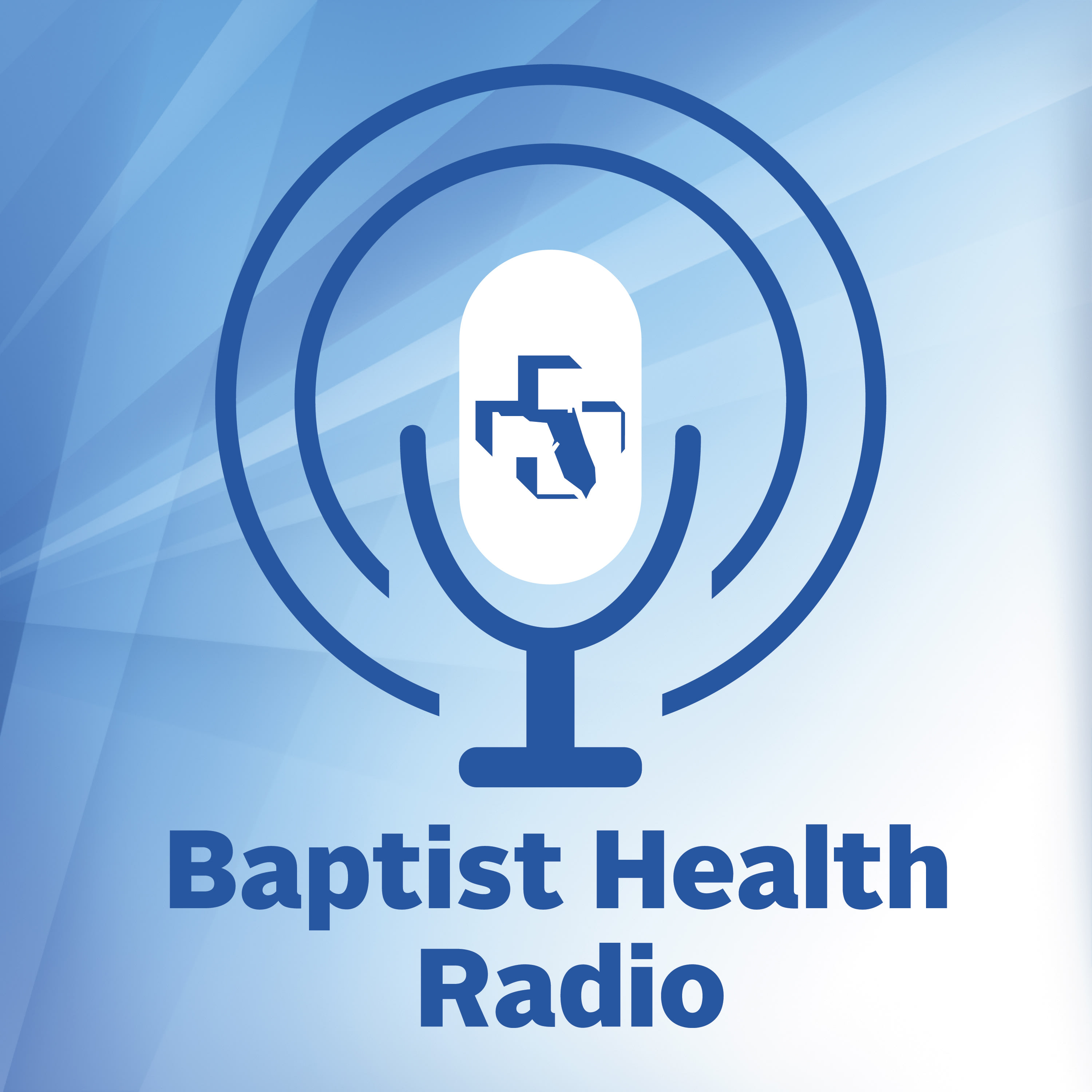 Our highly skilled doctors, nurses and staff members are the heartbeat of Wolfson Children's Hospital. Their passion and dedication sets us apart as leaders in pediatric heart care.

We provide outstanding pediatric heart care in Jacksonville and at satellite locations throughout North Florida and South Georgia, so help is never far from home.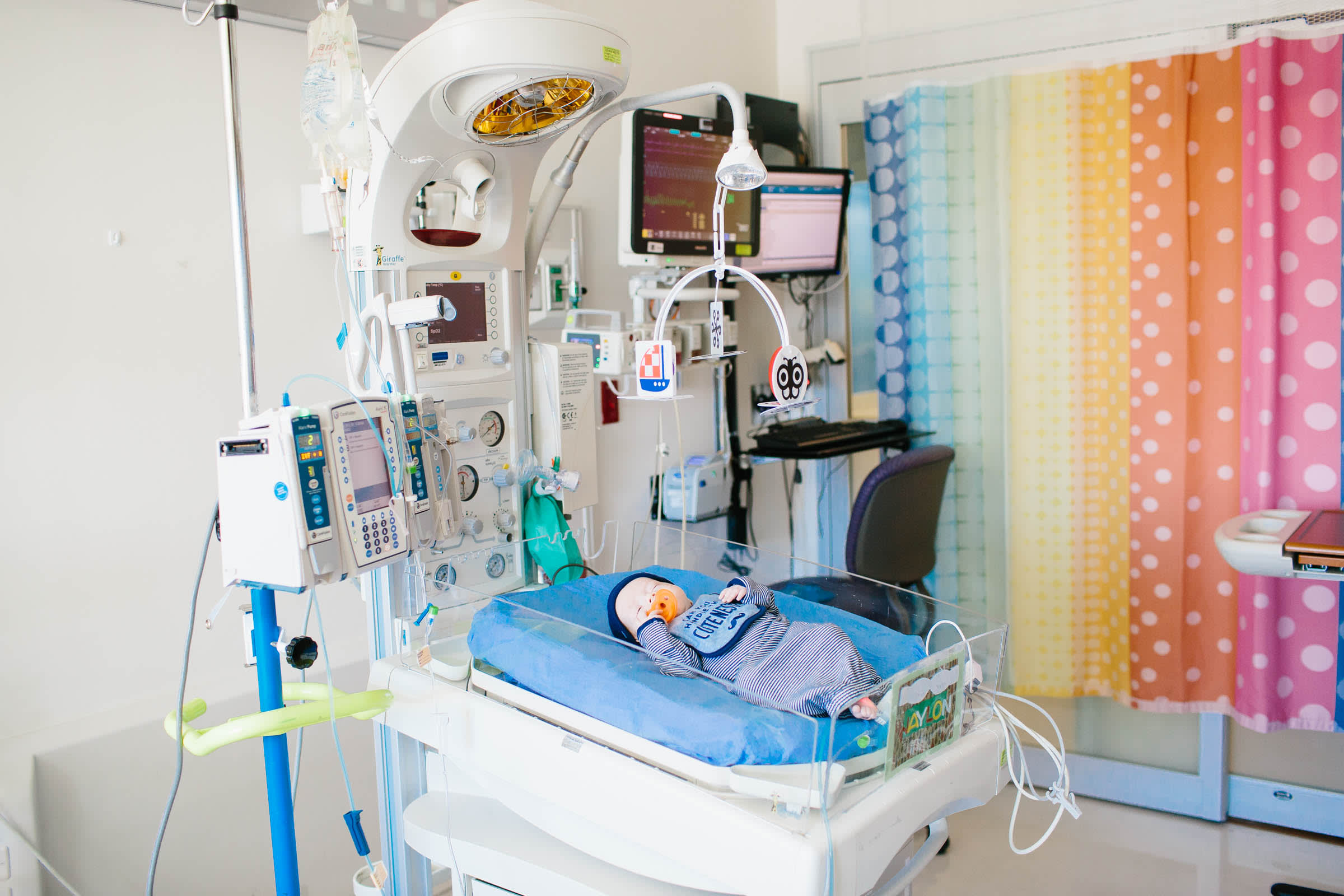 Advanced Technology From Donations Leads To Better Outcomes
Young patients at Wolfson Children's Hospital needing repair of congenital heart defects have access to the first pediatric lab in the world to feature new technology custom designed by GE Healthcare, which was made possible by a lead gift from community philanthropist Mary Virginia Terry. Terry's generosity enables Wolfson Children's to provide state-of-the-art facilities and services to the little hearts that need it most.
Inside Wolfson Children's