Help Us Help Children
Because of donations, Wolfson Children's Hospital is consistently ranked among the nation's best children's hospitals and we are able to provide care to all children, regardless of their family's financial situation. Your support helps provide the doctors, facilities and innovations that give children in our area the best chance for hope, health and happiness.
Ways to Give
Your generosity can change a life for a lifetime and there are many ways for you to give: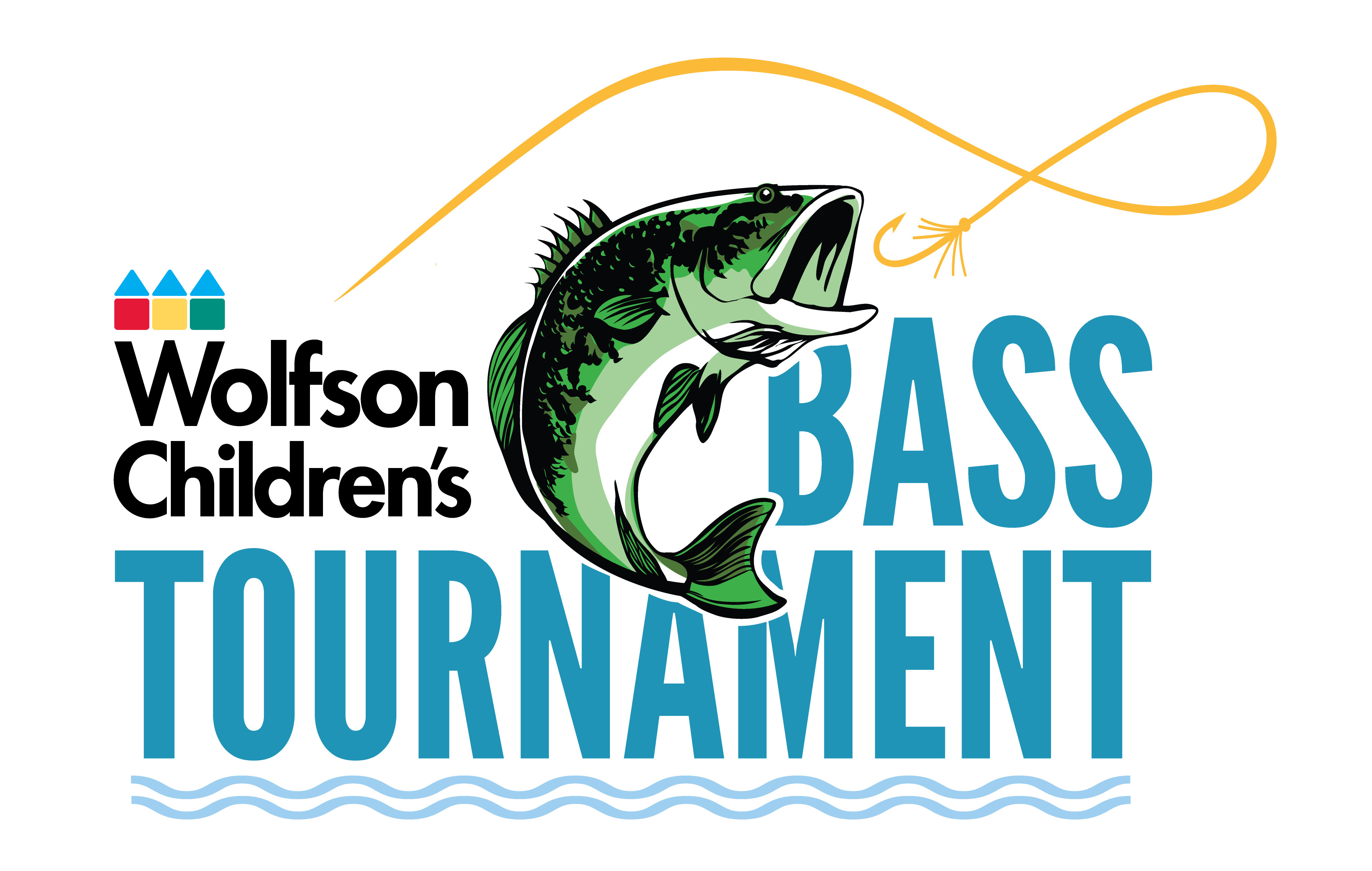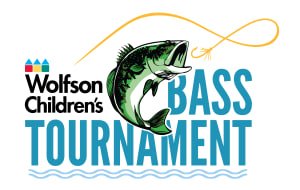 Annual Bass Tournament
The Wolfson Children's Hospital Bass Tournament is held every May in Palatka, Florida, the "Bass Capital of the World". The tournament is growing every year and is now the second largest bass tournament in the nation. Thanks to generous sponsors and participants, more than $4 million has been raised.
Register Now
Giving in Action