Careers
Join Wolfson Children's Hospital and be part of a team that makes a difference in the lives of children and families.
Why Wolfson
We've earned Magnet™ status in recognition of our highly qualified nurses and excellent patient care.
Baptist Health is the area's largest employer, and we never forget who makes our patient care exceptional — people like you.
We value our employees and offer more of what you want in your working life — scheduling and specialty options, on-site amenities, and educational and career opportunities.
Nursing

Organization: Wolfson Children's Hospital

Job Type: Full Time

Job ID #: 56442

Nursing

Organization: Wolfson Children's Hospital

Job Type: Full Time

Job ID #: 55616

Nursing Support

Organization: Wolfson Children's Hospital

Job Type: Full Time

Job ID #: 56707

Nursing Support

Organization: Wolfson Children's Hospital

Job Type: PRN

Job ID #: 56882

Nursing

Organization: Wolfson Children's Hospital

Job Type: Part Time

Job ID #: 54904

Administration

Organization: Wolfson Children's Hospital

Job Type: Full Time

Job ID #: 56225

Administration

Organization: Wolfson Children's Hospital

Job Type: Full Time

Job ID #: 56885

Imaging

Organization: Wolfson Children's Hospital

Job Type: Part Time

Job ID #: 56674

Imaging

Organization: Wolfson Children's Hospital

Job Type: PRN

Job ID #: 56300

Nursing

Organization: Wolfson Children's Hospital

Job Type: Full Time

Job ID #: 55890

Rehabilitation Services

Organization: Wolfson Children's Hospital

Job Type: Full Time

Job ID #: 56417

Rehabilitation Services

Organization: Wolfson Children's Hospital - Lake City

Job Type: Part Time

Job ID #: 56327

Rehabilitation Services

Organization: Baptist South

Job Type: Part Time

Job ID #: 56150

Rehabilitation Services

Organization: Baptist HealthPlace at Nocatee

Job Type: Part Time

Job ID #: 56994

Rehabilitation Services

Organization: Baptist HealthPlace at Nocatee

Job Type: Part Time

Job ID #: 56234

Rehabilitation Services

Organization: Baptist Clay

Job Type: Part Time

Job ID #: 56229

Rehabilitation Services

Organization: Wolfson Children's Hospital

Job Type: Full Time

Job ID #: 56171

Rehabilitation Services

Organization: Wolfson Children's Hospital - Lake City

Job Type: Full Time

Job ID #: 56326

Rehabilitation Services

Organization: Baptist Clay

Job Type: Full Time

Job ID #: 56233

Rehabilitation Services

Organization: Baptist HealthPlace at Nocatee

Job Type: Part Time

Job ID #: 56241

Rehabilitation Services

Organization: Wolfson Children's Hospital

Job Type: PRN

Job ID #: 52477

Quality and Risk Management

Organization: Wolfson Children's Hospital

Job Type: Full Time

Job ID #: 56603

Imaging

Organization: Baptist Jacksonville (Downtown)

Job Type: Full Time

Job ID #: 56597

Imaging

Organization: Wolfson Children's Hospital

Job Type: PRN

Job ID #: 56811

Nursing

Organization: Wolfson Children's Hospital

Job Type: Full Time

Job ID #: 56290

Nursing

Organization: Wolfson Children's Hospital

Job Type: Full Time

Job ID #: 54866

Nursing Bedside

Organization: Wolfson Children's Hospital

Job Type: Full Time

Job ID #: 54718

Nursing

Organization: Wolfson Children's Hospital

Job Type: Full Time

Job ID #: 54869

Nursing

Organization: Wolfson Children's Hospital

Job Type: Full Time

Job ID #: 55456

Nursing Bedside

Organization: Wolfson Children's Hospital

Job Type: Part Time

Job ID #: 52808

Nursing Bedside

Organization: Baptist Clay

Job Type: PRN

Job ID #: 53035

Nursing

Organization: Baptist Clay

Job Type: PRN

Job ID #: 56029

Nursing

Organization: Wolfson Children's Hospital

Job Type: PRN

Job ID #: 56660

Nursing Bedside

Organization: Wolfson Children's Hospital

Job Type: PRN

Job ID #: 53810

Nursing

Organization: Wolfson Children's Hospital

Job Type: PRN

Job ID #: 55872

Nursing

Organization: Wolfson Children's Hospital

Job Type: Full Time

Job ID #: 55446

Nursing

Organization: Wolfson Children's Hospital

Job Type: PRN

Job ID #: 55158

Rehabilitation Services

Organization: Wolfson Children's Hospital - Lake City

Job Type: Full Time

Job ID #: 56710

Social Services

Organization: Wolfson Children's Hospital

Job Type: Part Time

Job ID #: 55876

Imaging

Organization: Wolfson Children's Hospital

Job Type: Full Time

Job ID #: 56036

Rehabilitation Services

Organization: Wolfson Children's Hospital - Lake City

Job Type: PRN

Job ID #: 53074

Nursing Supp - Surg Svcs

Organization: Wolfson Children's Hospital

Job Type: Full Time

Job ID #: 52774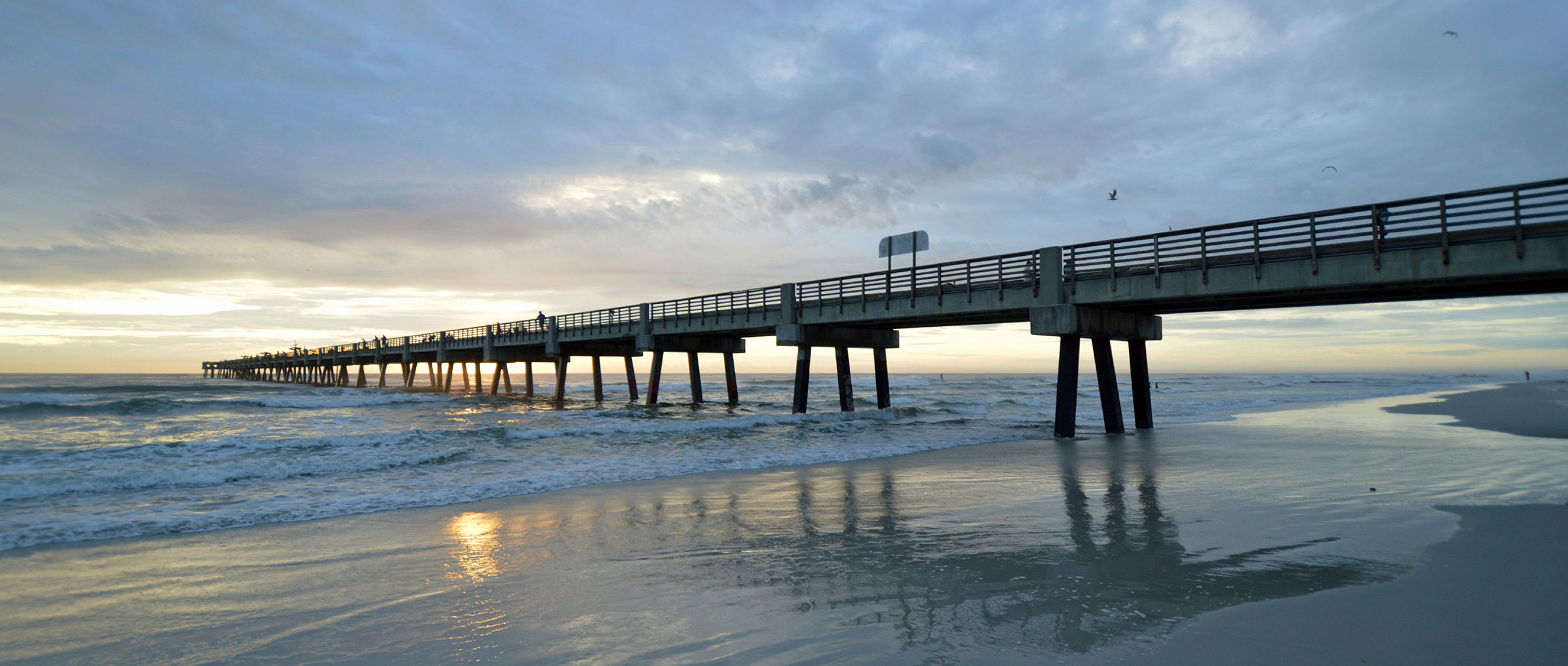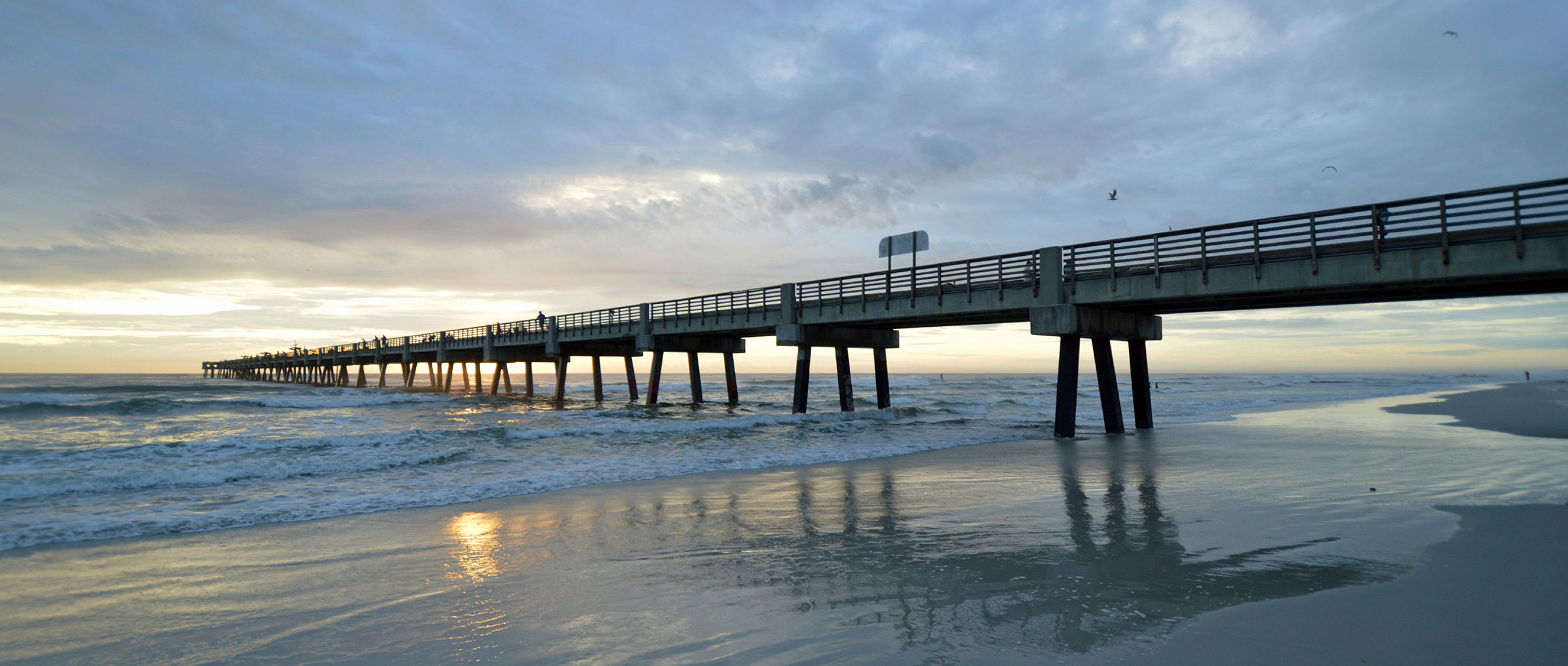 Life at Wolfson Children's