Diabetes, Endocrinology and Metabolic
When your child is diagnosed with a life-changing condition, Wolfson Children's Hospital is here to help. We offer a full range of services for infants, children and adolescents with diabetes, growth disorders, abnormal thyroid function, disorders of puberty and other endocrine problems. Whether your child needs evaluation, treatment or ongoing management of a condition, our Diabetes and Endocrinology Institute provides the comprehensive resources you need.
Why Wolfson
Wolfson Children's Hospital has been ranked by U.S. News & World Report as one of the 50 best children's hospitals in the nation for diabetes and endocrinology. We have long been recognized for excellence in patient care, education and research. Our accomplished team of experts provides compassionate, family-centered care in our world-class facility. We serve the North Florida and South Georgia community with patients seeking care from all over the country and throughout the world.
Conditions We Treat
Our dedicated pediatric specialists work together to provide personalized care for children with the following conditions:
Support for Managing Diabetes
From calculating carbs to taking medications, we help our patients and families learn how to manage diabetes. Experts provide your family with the education and support necessary, and we host classes and support groups and offer training on the latest technologies for monitoring glucose and delivering insulin.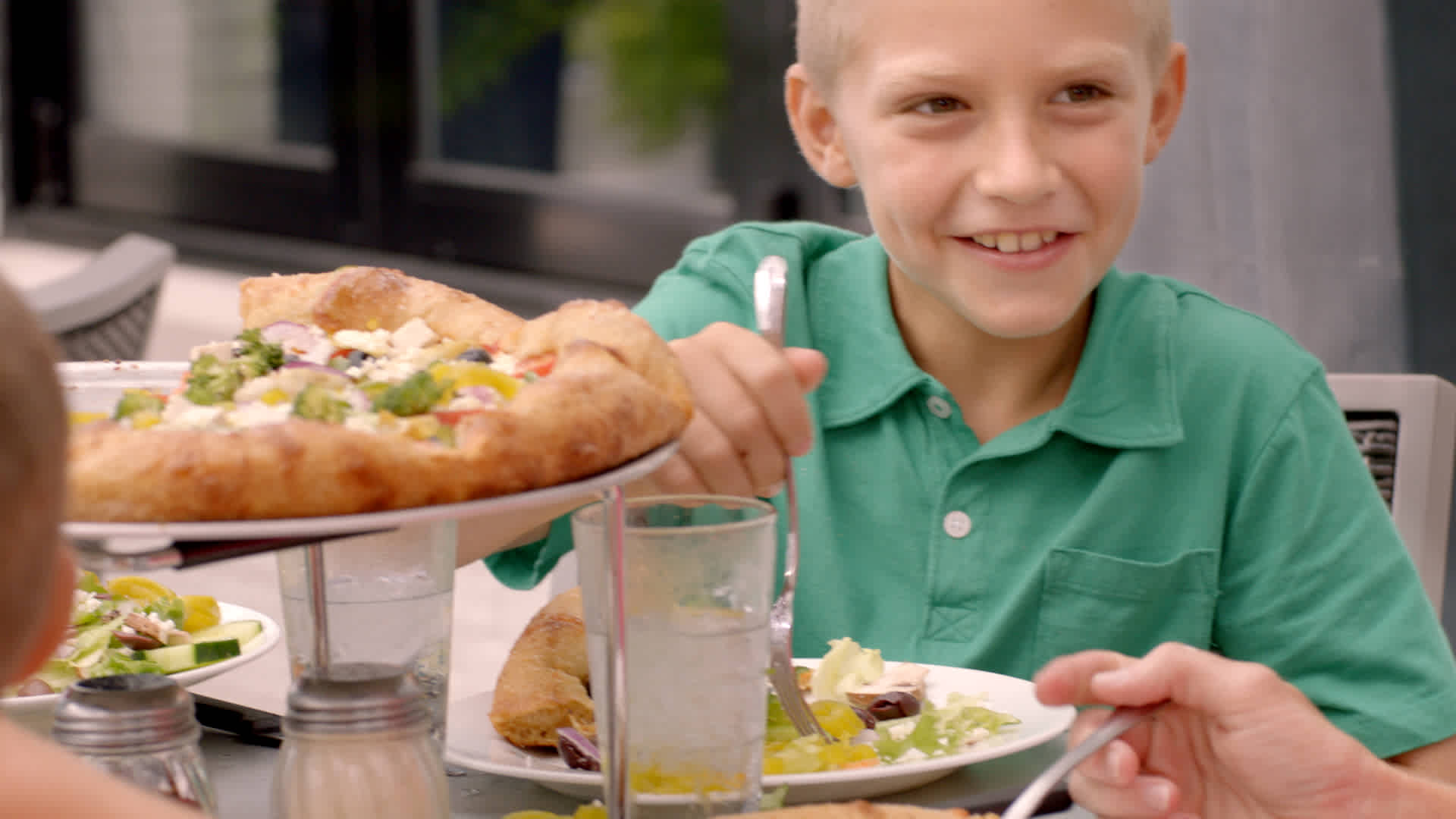 The Diabetes and Endocrinology Institute team includes board-certified pediatric endocrinologists, registered dietitians, specially trained nurses and certified pediatric diabetes educators who are all well-practiced in caring for children.
Wolfson Children's provides outstanding pediatric care to children in North Florida and South Georgia. We partner with Nemours Children's Health, Jacksonville, and our Kids Walk connects our facilities for patient and family convenience.
Patient Stories
Diabetes expert at Northeast Florida Diabetes Center applauds Xoe Brown's nutrition label reading that helps her manage diabetes.
Learn how Ethan Brockman was diagnosed with Type 1 diabetes and treated at Wolfson Children's Hospital.