Northeast Florida Partners for Children's Health
Wolfson Children's Hospital works as one team with our world-renowned partners to provide top-notch resources and outstanding care to children.
Nemours Children's Health, UF College of Medicine – Jacksonville and Mayo Clinic provide 400+ physicians from 40+ pediatric subspecialties at Wolfson Children's Hospital.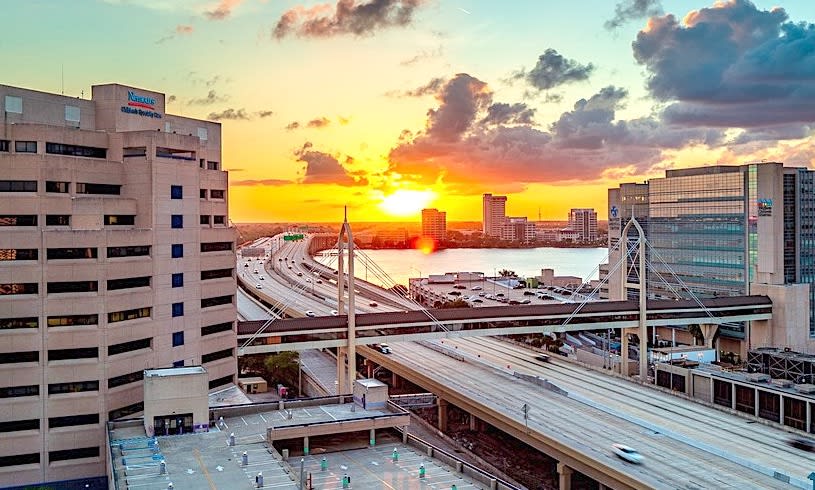 Nemours Children's Health, Jacksonville, is part of one of the nation's largest children's health organizations.
Nemours Children's physicians care for children of all ages in multiple outpatient locations as well as hospitalized patients at Wolfson Children's Hospital.
Children's subspecialties provided at Wolfson Children's include: Allergy/Immunology, Anesthesiology, Audiology, Cardiac Intensive Care, Continence, Diabetes/Endocrinology, Gastroenterology/Nutrition, Genetics, Heart Surgery, Hematology/Oncology, Hospital Medicine, Infectious Disease, Interventional Radiology, Neurology, Ophthalmology, Otolaryngology (ENT), Pain Management, Plastic Surgery, Psychology and Psychiatry, Pulmonology, Sports Medicine/Orthopedics, Surgery and Urology, Vascular Anomalies.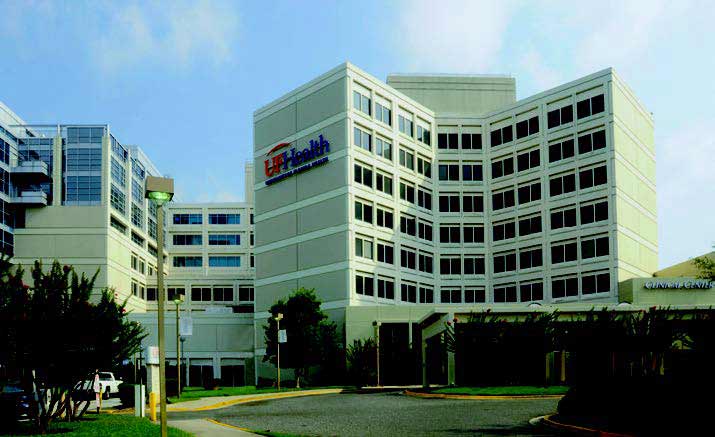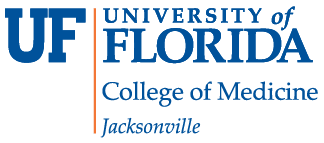 University of Florida College of Medicine, Jacksonville partners with Wolfson Children's Hospital to serve as its primary teaching facility for resident physicians.
Physicians with UF Jacksonville provide outpatient services, as well as care for hospitalized patients at Wolfson Children's Hospital in the following children's subspecialties: Center for Medically Complex Children, Critical Care Medicine, Dermatology, Genetics, Hospital Medicine, Infectious Disease, Neonatology, Neurodevelopmental Pediatrics, Nephrology, Neurosurgery, Pain and Palliative Care, and Physical and Rehabilitative Medicine, Rheumatology.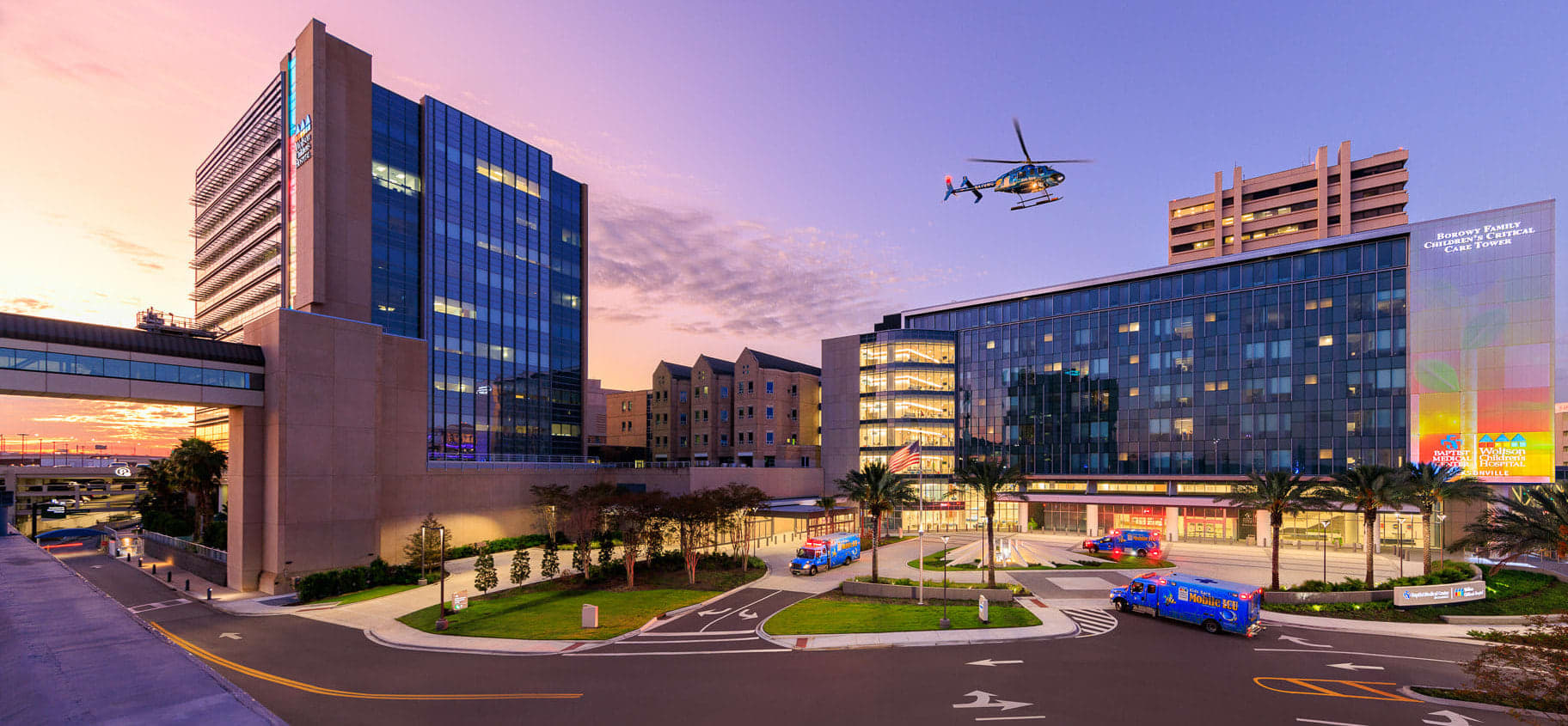 Wolfson Children's Hospital is North Florida's only children's hospital and part of Baptist Health, the region's most comprehensive health care system.
Our 276-bed facility in Jacksonville provides advanced medical and surgical inpatient care using the latest technology in a caring, family-friendly environment designed just for children. Outpatient services include advanced imaging, cardiodiagnostics, infusion and neurodiagnostics.
Outside hospital walls, Wolfson Children's offers four pediatric multispecialty centers and five children's rehabilitation locations throughout the region.