Organ Tumors
At Wolfson Children's Hospital, our pediatric oncology team offers expert compassionate care from diagnosis to treatment and beyond for tumors in brain, spine, kidneys, liver, eyes and other organs. Our world-renowned team is experienced in treating organ tumors in infants, children, teens and young adults.
Cancer Center
Wolfson Children's Hospital provides hematology (blood disorders) and oncology (cancer) services in partnership with Nemours Children's Health, Jacksonville and the University of Florida College of Medicine, Jacksonville. Learn more
Why Wolfson
Wolfson Children's Hospital has been ranked by U.S. News & World Report as one of the 50 best children's hospitals for cancer care. We are also an Accredited Pediatric Cancer Program by the American College of Surgeons (ACoS). We are involved in research and studies, and provide cutting-edge treatment options and protocols based on the latest medical advancements. As a member of the Children's Oncology Group, we participate in more than 80 pediatric cancer clinical trials.
Care You Can Trust
The Cancer Center at Wolfson Children's Hospital offers children of all ages access to nationally known pediatric cancer specialists. We work together to carefully coordinate each treatment plan, because while we're curing kids, we also want to protect their developing bodies and overall health.
Cancer Center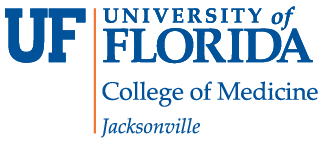 Wolfson Children's Hospital provides hematology (blood disorders) and oncology (cancer) services in partnership with Nemours Children's Health, Jacksonville and the University of Florida College of Medicine, Jacksonville. Learn more
Conditions We Treat
Liver Tumors
Hepatoblastoma
Hepatocellular carcinoma
Kidney Tumors
Clear cell sarcoma
Kidney tumors
Renal cell carcinoma
Rhabdoid tumor of the kidney
Wilms tumor
Other Solid Tumors of the Organs
Histiocytosis
Retinoblastoma
Astrocytomas
Atypical teratoid rhabdoid tumors (AT/RT)
Brainstem gliomas
CNS germ-cell
Chordoma/chondrosarcoma
Craniopharyngiomas
Ependymomas
Hodgkin lymphoma
Low-grade gliomas
Medulloblastomas
Meningiomas
Primitive neuroectodermal tumors (PNET)
Programs and Services
The Stys Neuroscience Institute at Wolfson Children's offers nationally known pediatric brain and spine cancer specialists, advanced technology and the latest research-based treatment protocols. Our team collaborates closely to carefully plan treatments that not only cure the patient, but protect their developing brain.
Proton Therapy
Wolfson Children's partners with University of Florida (UF) Proton Therapy Institute in Jacksonville. Children come from all over the world to receive advanced treatment at the institute, which is one of the largest pediatric proton therapy centers in the world. Because proton therapy is so precise, treatment with it allows for higher doses of radiation to target tumors with less damage to surrounding, healthy tissue, and it can produce successful outcomes.
Metaiodobenzylguanidine (MIBG) therapy offers a unique new therapy option for children with unresponsive or relapsed high-risk neuroblastoma. Administered intravenously, this innovative radiation therapy specifically targets tumor cells and is not absorbed by any other cells in the body. Wolfson Children's is home to Florida's first and only pediatric MIBG treatment center to treat high-risk neuroblastoma.
At Wolfson Children's, we have the latest advanced diagnostic technology, which allows us to make an accurate diagnosis even more quickly. Our radiology team is trained in "Image Gently" protocols, which means we're committed to using the smallest radiation dose possible to minimize exposure for testing purposes.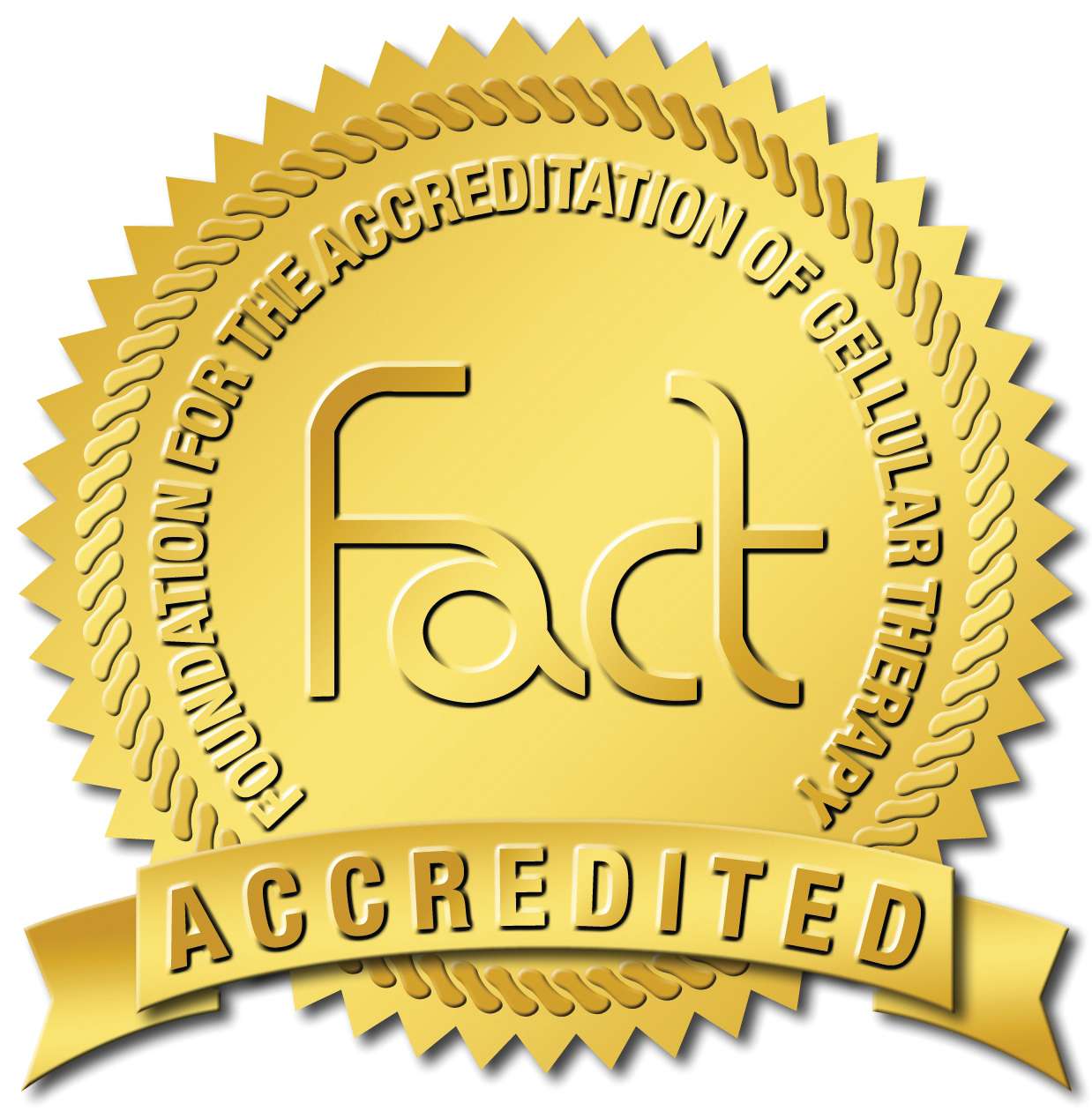 The Blood and Marrow Transplantation Center at Wolfson Children's Hospital, a collaboration with Nemours Children's Health Jacksonville and Mayo Clinic, brings children from all over the world to receive care. Our experience and cutting-edge practices can be life saving for a child.
Celebrating New Beginnings:  Reaching the Checkered Flag
After a child receives a bone marrow transplant, they will be in the hospital for a while. So, when the day comes to finally go home, it's a day worth celebrating. At Wolfson Children's, we celebrate important milestones like this together with our patients. A parade lap around the pediatric oncology floor that includes the patient's favorite music culminates at a checkered flag that each transplant graduate signs and dates.
Clinical Trials
Children with cancer benefit from our long-time participation in research. Through our work with the Children's Oncology Group and other pediatric cancer research groups, we have access to the latest clinical protocols and experimental therapies to give children the best chance for a positive outcome.
Adolescent and Young Adult (AYA) Oncology Program
Adolescents and young adults with cancer experience unique challenges during this time in their lives when they are becoming more independent. We offer an approach to care that is based on their age and emotional needs by enabling them to connect with other teens going through similar treatment. For information, call 904.697.3600.
Children's growing bodies deserve care from the most practiced specialists around, working as one team to deliver outstanding care. Your child's care team includes surgeons, oncologists, radiotherapists, pathologists, radiologists, specialized nurses, psychosocial clinicians and physical therapists who work together to create a plan for initial treatment and ongoing after care to meet the specific needs of your child.
The Cancer Center serves children from North Florida, South Georgia and beyond. Wolfson Children's is located on the south bank of the St. Johns River in downtown Jacksonville and is connected to Nemours Children's Health via Kids Walk. Ronald McDonald House is next to Nemours. Follow-up care is provided at our Brunswick and Daytona specialty centers.
Patient Stories
When Jaya's brain tumor returned after surgery in a Georgia hospital, her parents brought her to Wolfson Children's where the second attempt was successful.
Pituitary tumors are rare, especially in newborns like Olivia. A timely diagnosis may have saved her life.
Related Information