Pediatric Intensive Care Unit (PICU)
When your child is critically ill, has a serious injury or is recovering from a major surgery, they will probably spend time in the pediatric intensive care unit, or PICU.
Reasons for intensive care
Most PICU patients come from the emergency room or critical care transport due to severe breathing problems, serious infections, heart conditions or accidental injuries
Many are recovering from surgery, surrounded by a high level of supervision and specialized care
Any child whose medical needs are too acute for the main medical floors goes to the PICU
Why Wolfson
The PICU at Wolfson Children's has achieved silver-level status by the American Association of Critical Care Nurses. This means excellence in quality and safety, outstanding outcomes, parent satisfaction and a healthy environment.
The PICU requires a higher nurse-to-patient ratio than anywhere else in the hospital and, each patient is continuously monitored from a central location and open-concept workstations. Nurses' stations are strategically positioned outside pods of four rooms, allowing nurses to view their assigned patients at all times.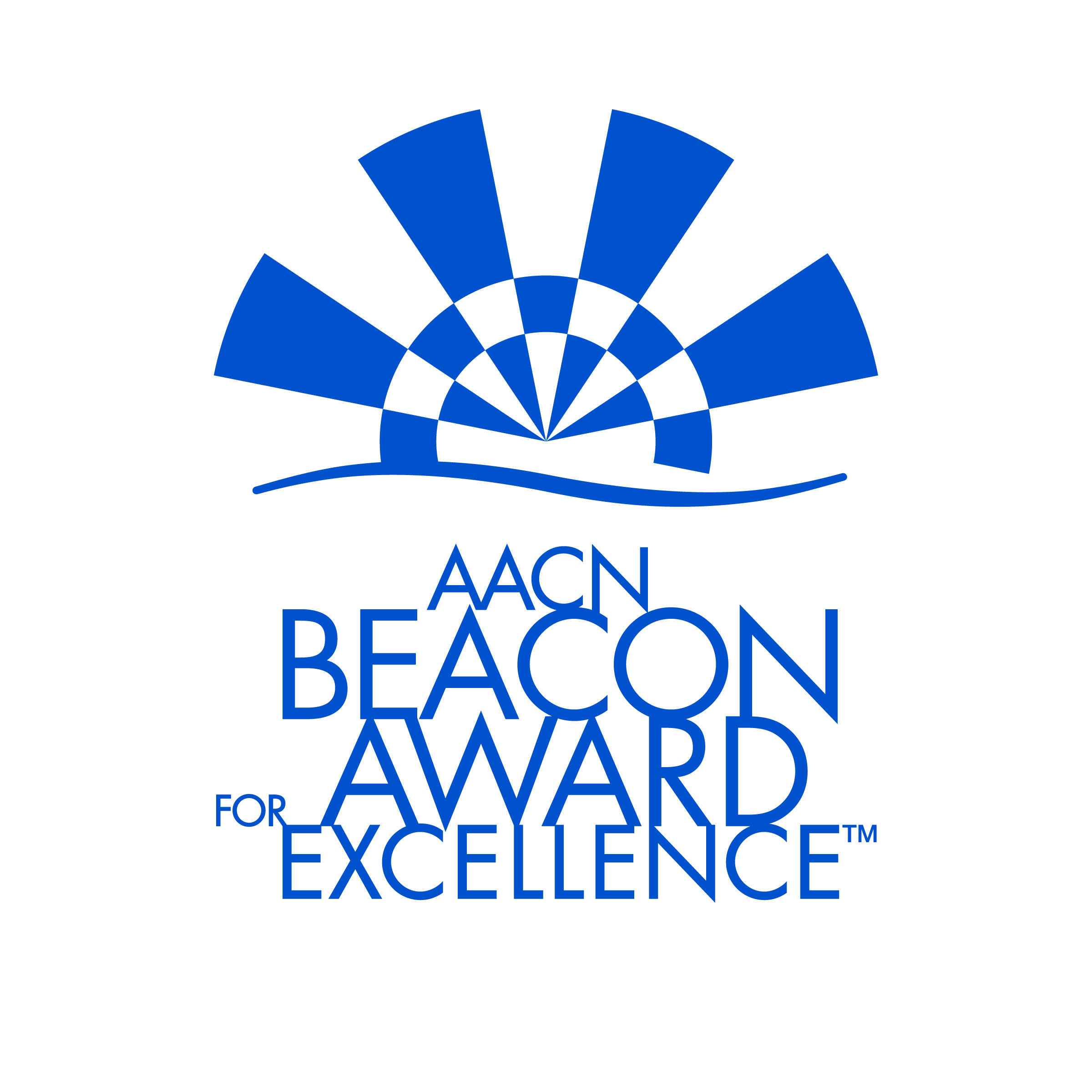 How is the PICU different from other areas of the hospital?
Higher nurse-to-patient ratio than anywhere else in the hospital, meaning each nurse cares for fewer patients so they have more time to spend with your child
Every patient is continuously monitored from a central location
Each child has a private room equipped with technology that allows our specially trained nurses to quickly check on or update your child's electronic medical record without leaving the room
The PICU Team
Our family-centered care philosophy means we consider you an important part of your child's health care team. The rest of the team includes:
Physicians certified in pediatric critical care medicine direct care and are accompanied by a number of specialists
PICU nurses are among the most highly trained and most have advanced degrees and certifications
Respiratory therapists, physical and occupational therapists, pharmacists, nutritionists
Support Services
Advanced Life Support: We use ECMO and ventricular assist devices to provide the highest level of care to the most critically ill children.
Child Life Specialists: These crucial members of the care team help calm fears and provide distractions during procedures.
Children who require short or long-range transfer to our PICU can be transported by our mobile ICU vehicles, helicopter or plane.