Early Diagnosis of High-Risk Newborns
Conditions long considered life threatening to an unborn baby are now being identified early, allowing critical decisions and preparations to be made that can result in better outcomes for children with serious medical conditions.
Fetal Diagnosis and Therapy Center
The Fetal Diagnosis and Therapy Center is a multi-institutional collaboration between Baptist Health, Regional Obstetric Consultants (ROC), Nemours Children's Specialty Care, Jacksonville and University of Florida College of Medicine, Jacksonville. Learn more
Why Wolfson
At the Fetal Diagnosis and Therapy Center, all the specialists needed work together to provide diagnostics, treatment, education and support services parents need as they anticipate the birth of a child with complex conditions.
An expert team preparing for your baby
Expectant parents facing the birth of a high-risk newborn benefit from a team of specialists who meet regularly to review complex prenatal cases that may require special care at delivery. This preparation allows for all the necessary services and expertise to be in place upon baby's arrival.
Conditions We Diagnose
Some conditions present before birth that we diagnose:
Abdominal wall defects (gastroschisis)
Brain malformations
Chromosomal conditions
Cleft lip and palate
Congenital diaphragmatic hernia
Congenital heart conditions
Heart arrhythmias
Intestinal malformations
Kidney and urologic abnormalities
Spina bifida and neural tube defects
Services We Offer
A wide range of coordinated care and support for parents
Diagnostic testing
Diagnostic ultrasound
Fetal MRI
Fetal echocardiogram
Fetal assessment
Fetal procedures
Newborn Intensive Care
Genetic counseling
Prenatal counseling
Support services
Palliative/hospice care
Postnatal care planning
Related Programs
Find out why it's important to deliver your baby at the right hospital, because when mom's obstetric team works closely with baby's pediatric team, outcomes for both improve.
Learn about our specialized care for babies born with complex medical conditions.
Fetal Diagnosis and Therapy Center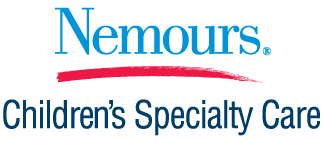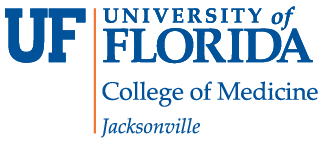 The Fetal Diagnosis and Therapy Center is a multi-institutional collaboration between Baptist Health, Regional Obstetric Consultants (ROC), Nemours Children's Specialty Care, Jacksonville and University of Florida College of Medicine, Jacksonville. Learn more