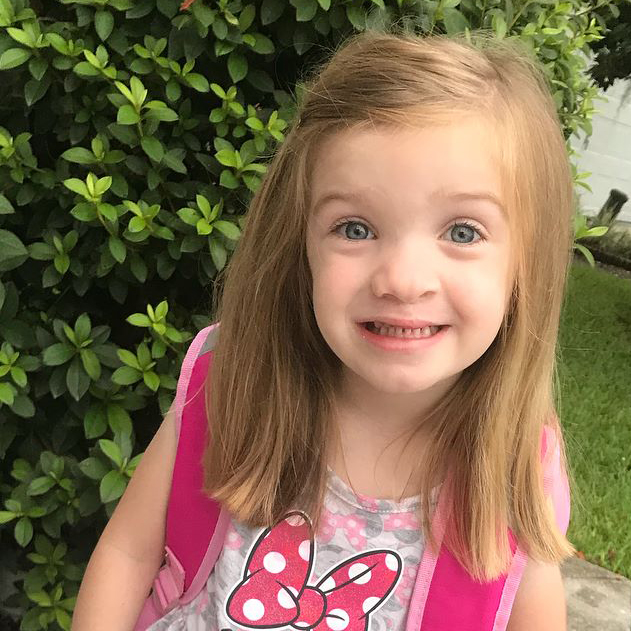 Cleft and Craniofacial Disorders
When diagnosed with cleft lip, cleft palate other craniofacial disorders, you want your child surrounded by care that's highly coordinated and personalized. Whether you need prenatal care, evaluation, treatment or ongoing management of a craniofacial condition, the Cleft and Craniofacial Center at Wolfson Children's Hospital is here to help.
Why Wolfson
Best Care for Cleft and Craniofacial Disorders
We are the only team in Northeast Florida recommended by the American Cleft Palate–Craniofacial Association (ACPA). That means we follow the top recommended protocols for the type of specialists who are on your child's medical team, as well as protocols for timing of evaluations and treatments based on your child's specific needs.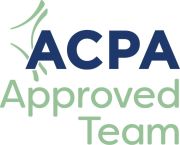 Snyder Family Cleft and Craniofacial Center
Wolfson Children's Hospital provides cleft and craniofacial services in partnership with Nemours Children's Health, Jacksonville and the University of Florida College of Medicine, Jacksonville and our many community partners. Learn more
Conditions We Treat
Cleft lip and cleft palate
Rare craniofacial clefts
Micrognathia
Apert syndrome
Crouzon syndrome
Pfeiffer syndrome
Treacher Collins syndrome
Hemifacial Microsomia
Parry-Romberg syndrome
Pierre Robin sequence
22q11.2 deletion syndrome
CHARGE syndrome
Cleidocranial dysplasia
Moebius syndrome
Frontonasal dysplasia
Microtia and Ear Canal Atresia
Goldenhar syndrome
Stickler syndrome
Our Team
The best outcomes for your child requires a team effort, which is what you get at Wolfson Children's. All of us work together to make sure each child gets the top craniofacial care they need.
Cleft and Craniofacial Center Medical Director
Cleft and Craniofacial Center Administrative Director
Plastic surgeons
Craniofacial surgeons
Neurosurgeons
Oral maxillary surgeons
Pediatricians
Orthodontists
Dentists
Speech-language pathologists
Otolaryngologists
Audiologists
Geneticists and counselors
Nurse coordinators
Social workers
Psychologists
Location
Our Cleft and Craniofacial Center services help kids from North Florida, South Georgia and beyond. We provide services to children at at the following locations.
Cleft and Craniofacial Center
Baptist Health / Wolfson Children's Downtown Campus
836 Prudential Drive
Suite 807
Jacksonville, FL 32207
Cleft and Craniofacial Center Clinic
910 N. Jefferson Street
Jacksonville, FL 32209
Snyder Family Cleft and Craniofacial Center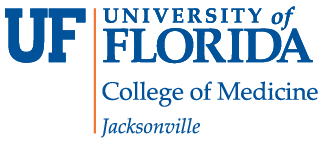 Wolfson Children's Hospital provides cleft and craniofacial services in partnership with Nemours Children's Health, Jacksonville and the University of Florida College of Medicine, Jacksonville and our many community partners. Learn more
Patient Stories
Georgia boy benefits from expertise at Snyder Family Cleft & Craniofacial Program at Wolfson Children's