Spine Defects
From defects present at birth to sports-related or traumatic injuries, we treat a wide range of spinal conditions that affect children. Our expert team at Wolfson Children's evaluates and treats both common and complex pediatric spinal conditions with the goal of finding the most effective treatment for your child.
Spine Center
---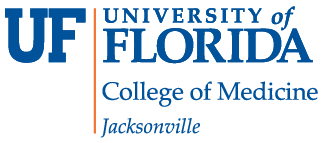 ---
Wolfson Children's Hospital provides orthopedic spine services in partnership with Nemours Children's Health, Jacksonville.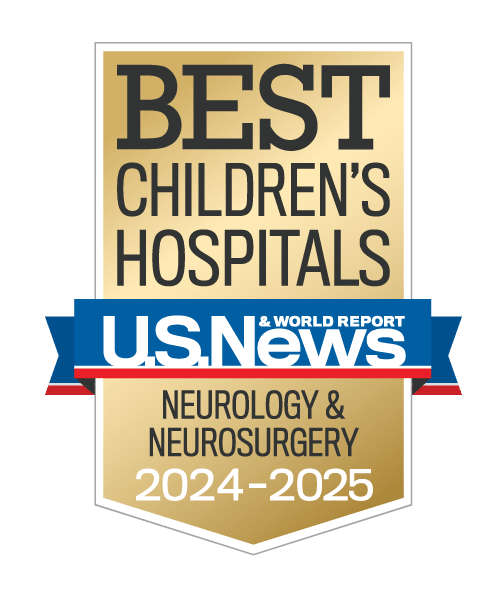 Why Wolfson
Spine treatment in children is highly specialized since their bones are still growing. That's why you need the expertise at Wolfson Children's. Feel good knowing that we have one of the best neurosurgery programs in the nation and the only orthopedic surgeons in the region who have additional pediatric fellowship training. Wolfson Children's Hospital has been ranked by U.S. News & World Report as one of the 50 best children's hospitals in the nation for neurology and neurosurgery.
Power of Collaboration
Children with spinal conditions receive coordinated care from a full array of pediatric specialists who work together toward the best possible outcome for your child.
Bone and Soft Tissue Spine Conditions
Spinal Cord Conditions
Contact: Stys Neuroscience Institute 904.633.0780
Congenital spinal disorders
Craniocervical instability
Herniated discs
Spina bifida (neural tube defect)
Spinal stenosis
Spine trauma
Syringomyelia
Tethered spinal cord
Vascular malformations
Bone, Disc and Soft Tissue Spine Conditions
Contact: Orthopedics 904.697.3731
Fractures
Spondylolysis
Spondylolisthesis
Spine Center
---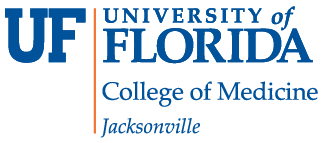 ---
Wolfson Children's Hospital provides orthopedic spine services in partnership with Nemours Children's Health, Jacksonville.
Related Information
Treatments We Offer
Depending on your child's individual needs, we offer a range of advanced treatments, including surgical and non-surgical options, rehabilitative therapy and follow-up care.
Wolfson Children's is a national leader in both minimally invasive and highly complex orthopedic and neurological surgeries. Our state-of-the-art operating rooms are specially equipped with sophisticated imaging equipment that allows surgeons to precisely guide and verify intricate spine repairs, all leading to better outcomes.

Wolfson Children's Rehabilitation provides comprehensive, family-centered services to children with neurological, spinal or musculo-skeletal impairments due to injury, illness or congenital (at birth) developmental conditions.
Programs and Services
Learn how our Fetal Diagnosis and Therapy Center team diagnoses and prepares for newborns with neural tube defects and other congenital anomalies.
A medical home for children with complex medical conditions, particularly those who are dependent on medical technology.
Children with spine conditions that have mobility issues can benefit greatly from our regularly scheduled clinic with our rehab team.
Experienced pediatric neurosurgeons, orthopedic surgeons, physiatrists, anesthesiologists, rehabilitation therapists and others work together to care for your child's specific needs.
The Spine Center serves children from North Florida, South Georgia and beyond. Wolfson Children's is located on the south bank of the St. Johns River in Jacksonville, Florida.