Coordinated Care, a Blessing for Jacksonville Girl and Her Family
Jacksonville, Florida — June 27, 2017
In 2012, Norah Sproles was born with spina bifida. She underwent surgery at Wolfson Children's Hospital to close the opening in her spine, and later required a second surgery to implant a shunt to drain fluid from the brain.
Further complications revealed there was another defect located at the base of her skull at the spinal cord. More surgeries followed, including the placement of a breathing tube to protect Norah's airway and a feeding tube to help her eat until she was able to swallow on her own.
Today, Norah receives care from 10 pediatric physician specialists, coordinated by the Bower Lyman Center for Medically Complex Children at Wolfson Children's.
"The care coordination the center provides has been invaluable, from helping us with insurance to making sure that her medical needs are met," said Megan Sproles, Norah's mom. "We're also thankful for Medicaid. We'd be so deep in the hole without it."
Norah no longer has a breathing tube and she's working with a pediatric physical therapist on strengthening her legs and core. In another year, Sproles thinks Norah will be ready for Kindergarten. "We can't thank Wolfson Children's and the Bower Lyman Center enough," she said. "We can't imagine someone not having the opportunities we've had for our child."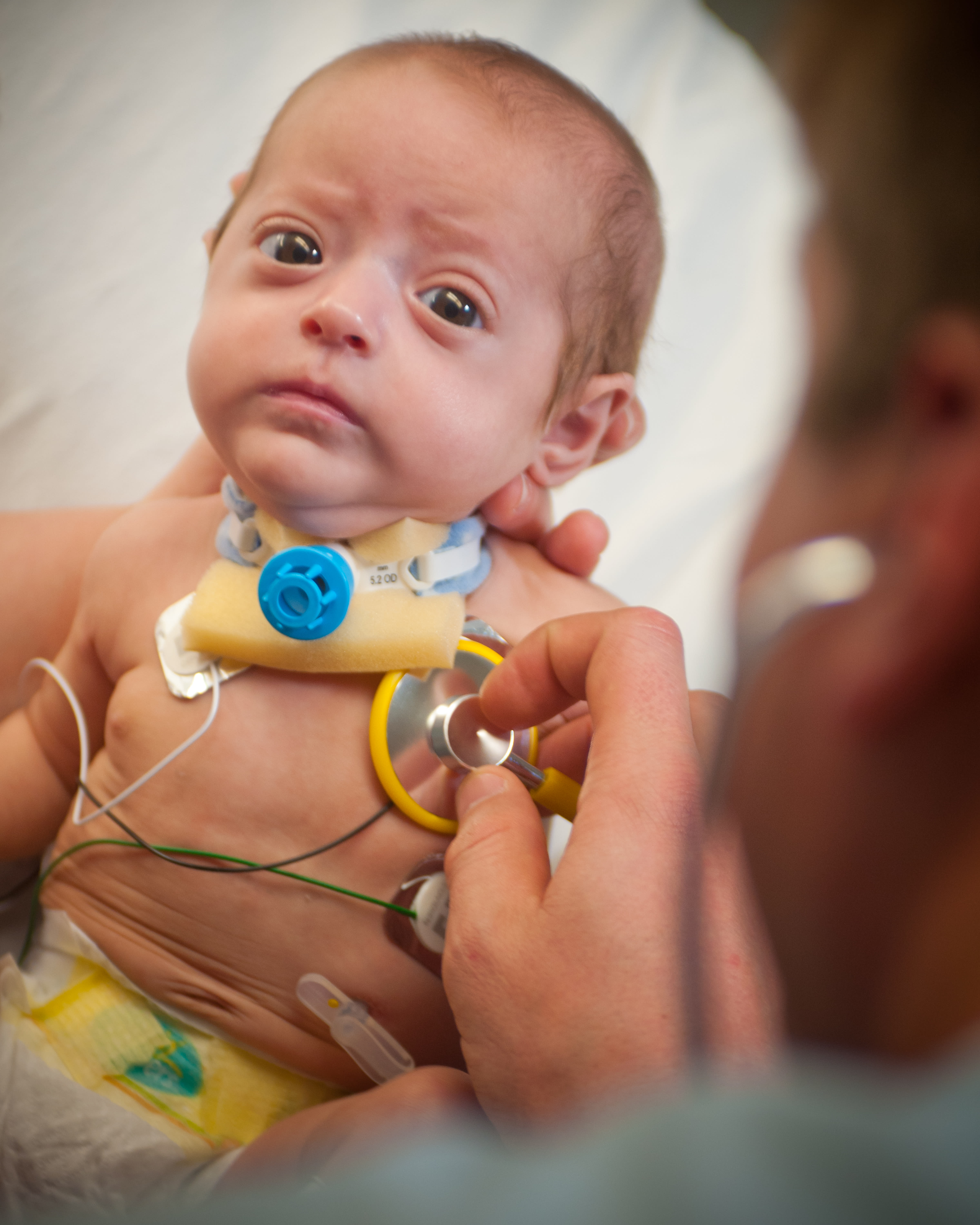 Giving to Wolfson Children's
As the only not-for-profit children's hospital in Northeast Florida, Wolfson Children's Hospital relies on the generous support of moms and dads, grandmas and grandpas, and others who care deeply about the health and well-being of kids in our region. You can help by making a secure online gift or by calling 904.202.2919.