Wolfson Children's @ School
We believe every child should have access to health care. And not only when they're sick, but for preventive services as well.
That's why we think it makes sense to care for students conveniently where they already are — at school. Students at Ribault High, Ribault Middle and Raines High are able to get and stay healthy at our clinic.
Our Services
Abuse Prevention

Allergy Management

Asthma & Diabetic Management

First Aid

Health & Nutrition Counseling

Hygiene Kits

Medication Administration

Physicals (including sports and school)

Prescriptions and Vaccinations

STD Testing & Treatment
Referrals
Dentistry

Mental Health

Vision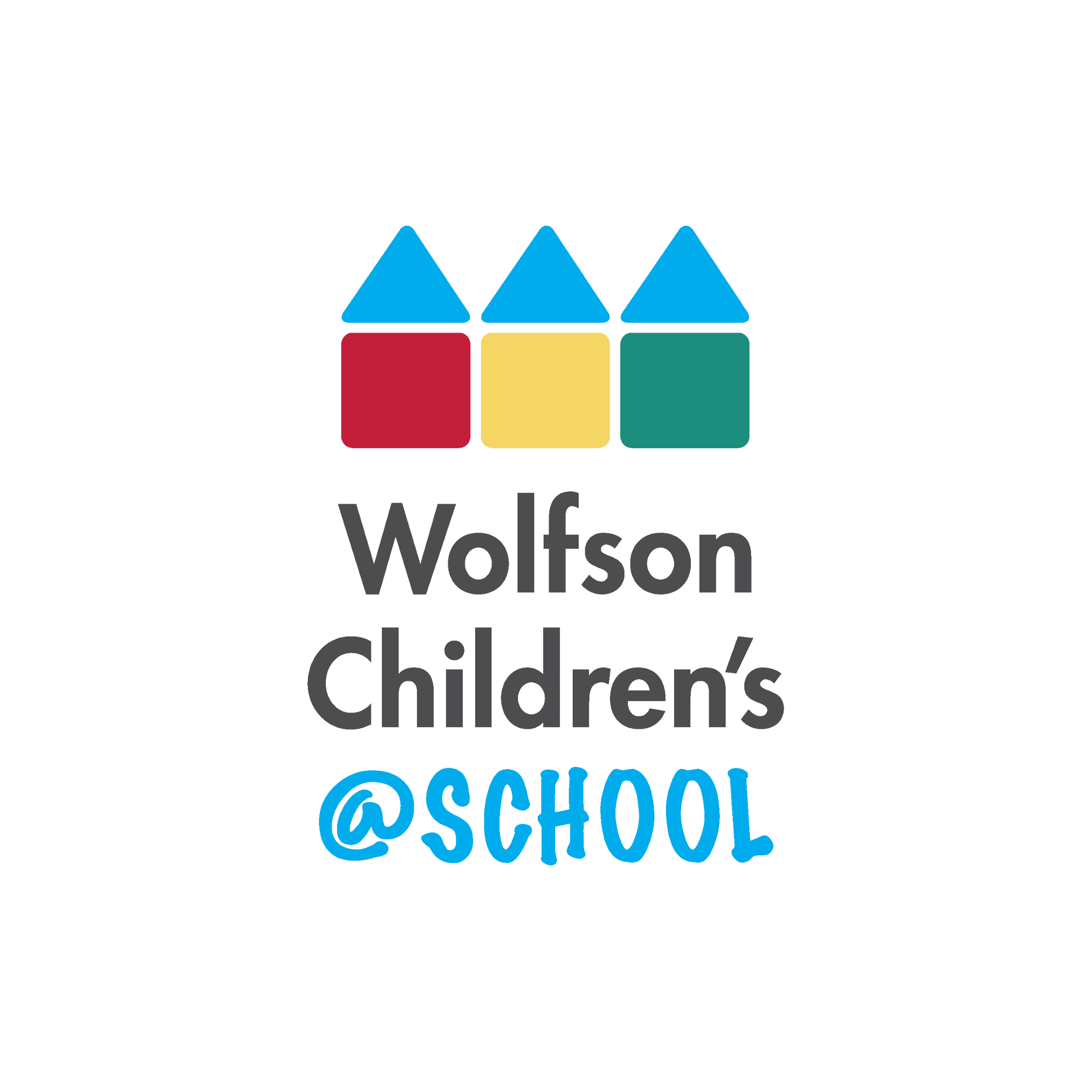 Location
Located in the Ribault Family Resource Center on the campus of Ribault High School, the clinic has it's own parking area and you do NOT need to enter the school's main office.
Ribault Family Resource Center
3701 Winton Drive
Jacksonville, FL 32208
Team
Charis Scurry | Community Partnership Coordinator
Madahi Vaswani | Health Services Tech
Angela Sapp | Registered Nurse
Partners
Duval County Public Schools

Sulzbacher

Florida Department of Health (FDOH)

United Way Full Service Schools
More Wolfson Children's Resources for Families