Student Back at School After Finally Getting Asthma Under Control
Jacksonville, Florida —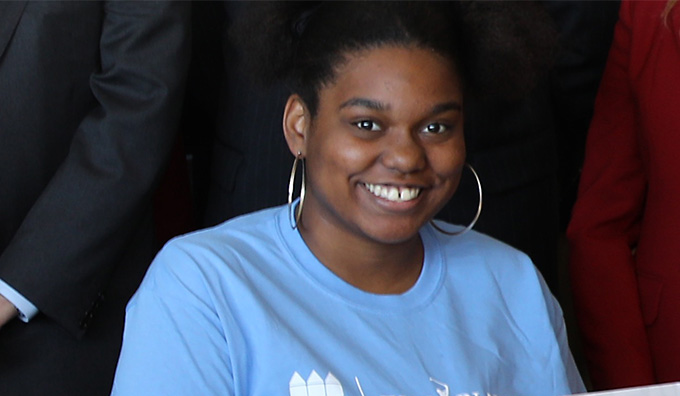 When Raia was 14, she was rushed to Wolfson Children's Emergency Department five times over a five-month period due to severe asthma symptoms.
Her asthma was so frequent and so severe, she had to be homeschooled.
Thanks to THE PLAYERS Center for Child Health's High Risk Care Coordination program, Raia and her family received individual instruction in asthma education and management techniques that allowed Raia to control her asthma.
By learning to identify asthma triggers, understand asthma warning signs, and properly use her medications and inhaler, Raia was able to avoid ER visits and hospitalizations and return to school.