Burns and Wounds
We treat all types of burns throughout every stage of healing — from acute diagnosis to treating scars and therapy. Our trauma center is equipped to assess and treat severe burns (including from heat, electrical, and chemicals) and our Critical Care Tower includes a pediatric burn unit. We're able to offer the highest level of care, close to home, throughout the healing process and follow-up care.
Wolfson Children's is proud to participate in the development of a registry based on the American Burn Association's strict standards of care. We work to ensure all the criteria is met so we can improve quality and cost of burn care.
Why Wolfson
Our team of pediatric burn specialists has deep experience in the wide range of conditions related to burn care. We provide important and ongoing support to children with burn injuries and their families including pain management, social work, child life, and physical and occupational therapy.
Snyder Family Burn & Wound Program
---

---
Call us for more information.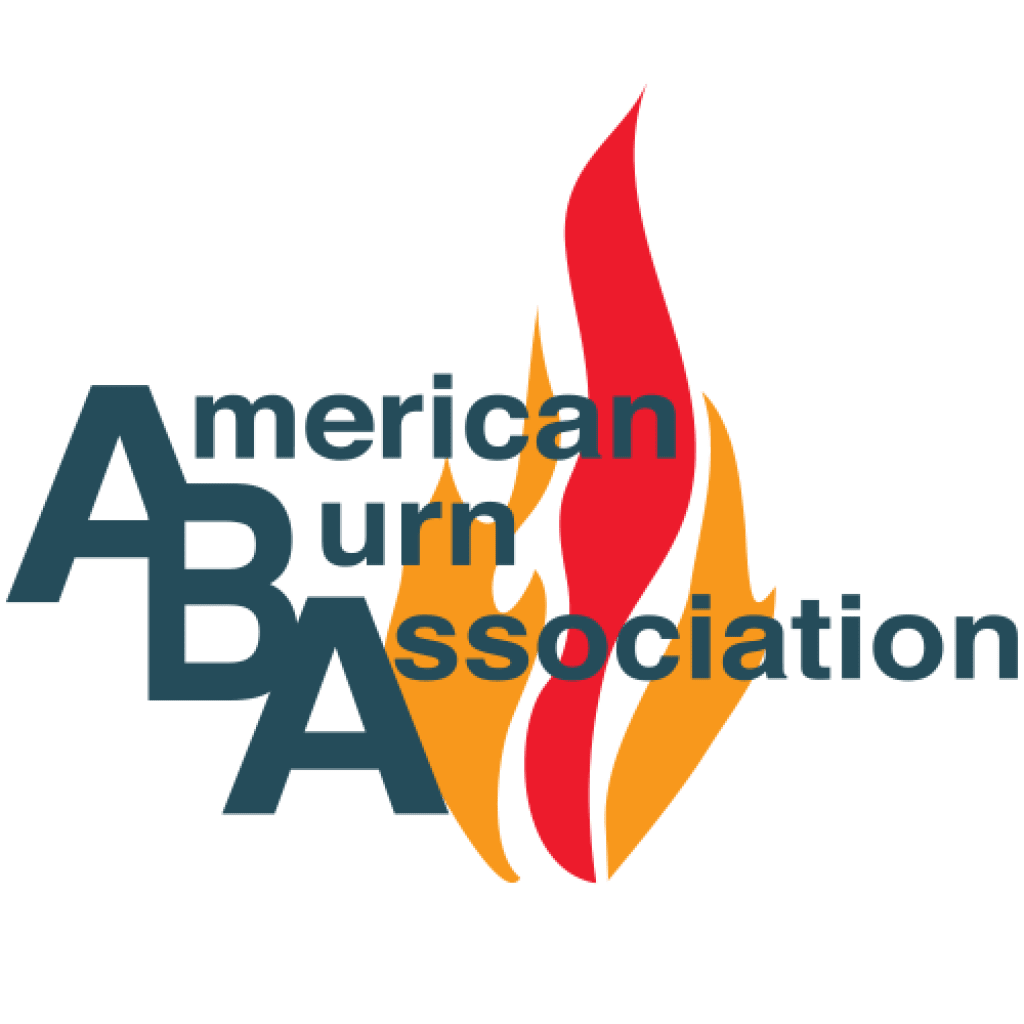 Burns
If your child experiences a serious burn injury, Wolfson Children's is the place to go in an emergency. Our speciality is a pediatric-only focus and we're equipped to assess, treat, and care for your child, including their follow-up needs. You can do it all, right here in Jacksonville, close to home.
Our PICU nurses are trained according to the protocol and strict standards of care required by the American Burn Association. And we have designated space in our Critical Care Unit specifically for burn care.
Wound Care
Large, deep, or complicated wounds may heal slowly and require irrigation, cleaning, or dressing. Customized wound care can prevent infection and promote healing. Although children usually heal faster than adults, their skin is also usually more sensitive. At a pediatric-focused wound care center like ours, we understand the issues that only affect children. We're also especially qualified to keep your child comfortable and as calm as possible during treatment. And we work with parents and caregivers to make sure you're comfortable with any necessary care you may have to give at home.
Abscesses

Burns

Gastrostomy Tube Site Problems

Pilonidal Cysts

Pressure Sores

Surgical Wounds

Trauma Wounds
Snyder Family Burn & Wound Program
---

---
Call us for more information.
Related Information
Our Standard is Excellence
The Snyder Burn & Wound Program is a compliment to the Porter Family Children's Trauma Center. With a 24/7 in-house pediatric trauma team, we provide faster, direct access to specialized care during the critical "golden hour" following a trauma. Treatment at our emergency centers comes with the full range of resources of our nationally recognized children's hospital. We specialize in kids and we're one of the few award-winning hospitals in the nation with a "peds-only" Burn & Wound program.
Team
The best outcomes for your child requires a team effort, which is what you get at Wolfson Children's. All of us work together to make sure each child gets the best care they need.
Medical Director of Cleft and Craniofacial Center
Advanced Practice Pediatric Wound Care nurses

Child life specialists

Social workers

Rehabilitation therapists

Dietitians
Our Location
Depending on the burn or wound severity, your child may be treated at our downtown campus in our Emergency & Trauma Center and in our Burn and Wound Intensive Care Unit. Outpatient visits take place at Nemours Children's Health, which is connected to Wolfson Children's Hospital via Kids Walk.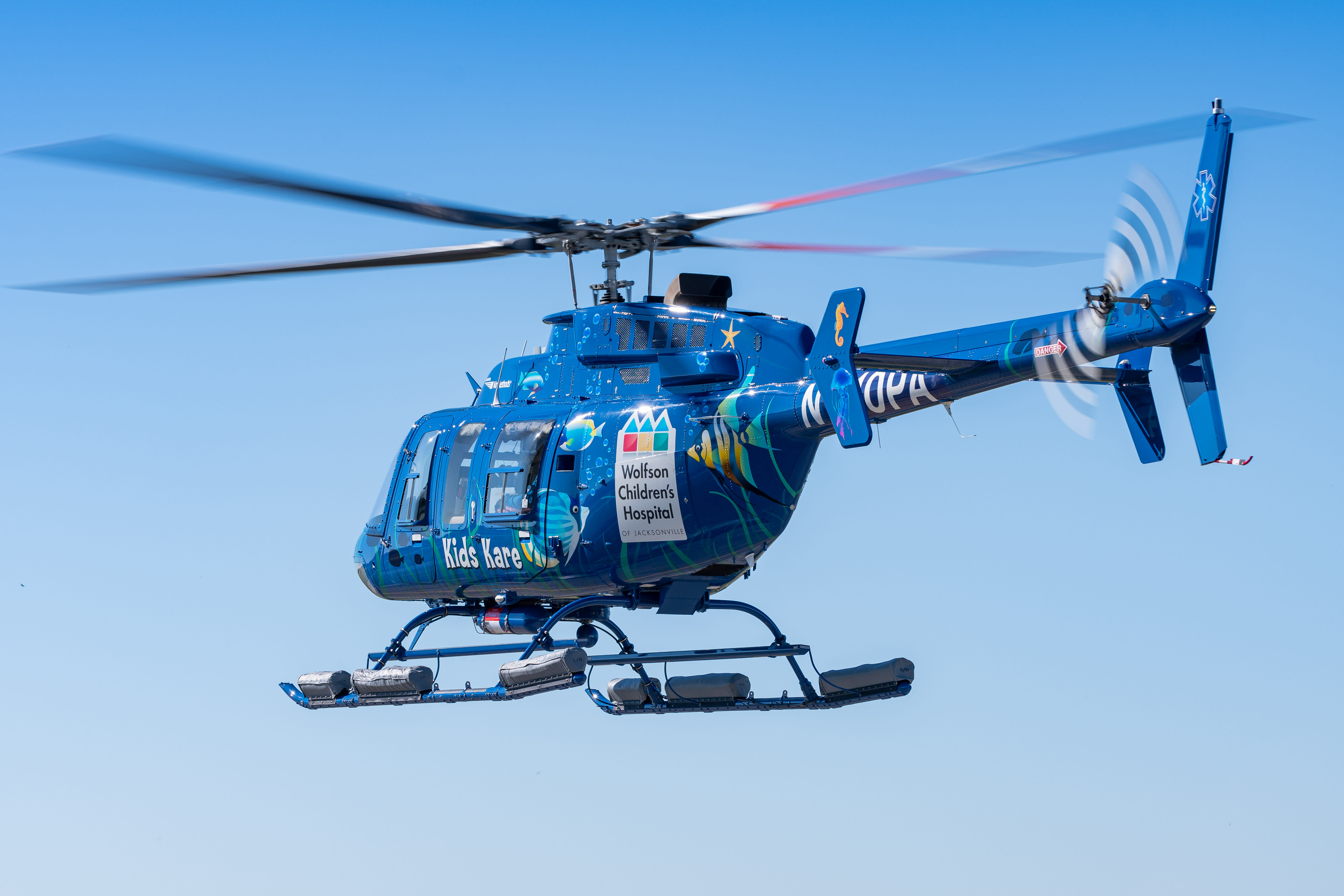 Critical Care Transport
Hospitals and physicians can arrange transportation of critically ill children to Wolfson Children's Hospital from another facility on our helicopters, plane or Kids Kare Mobile Intensive Care Unit. Newborns to teenagers will receive the critical care they may need while en route.