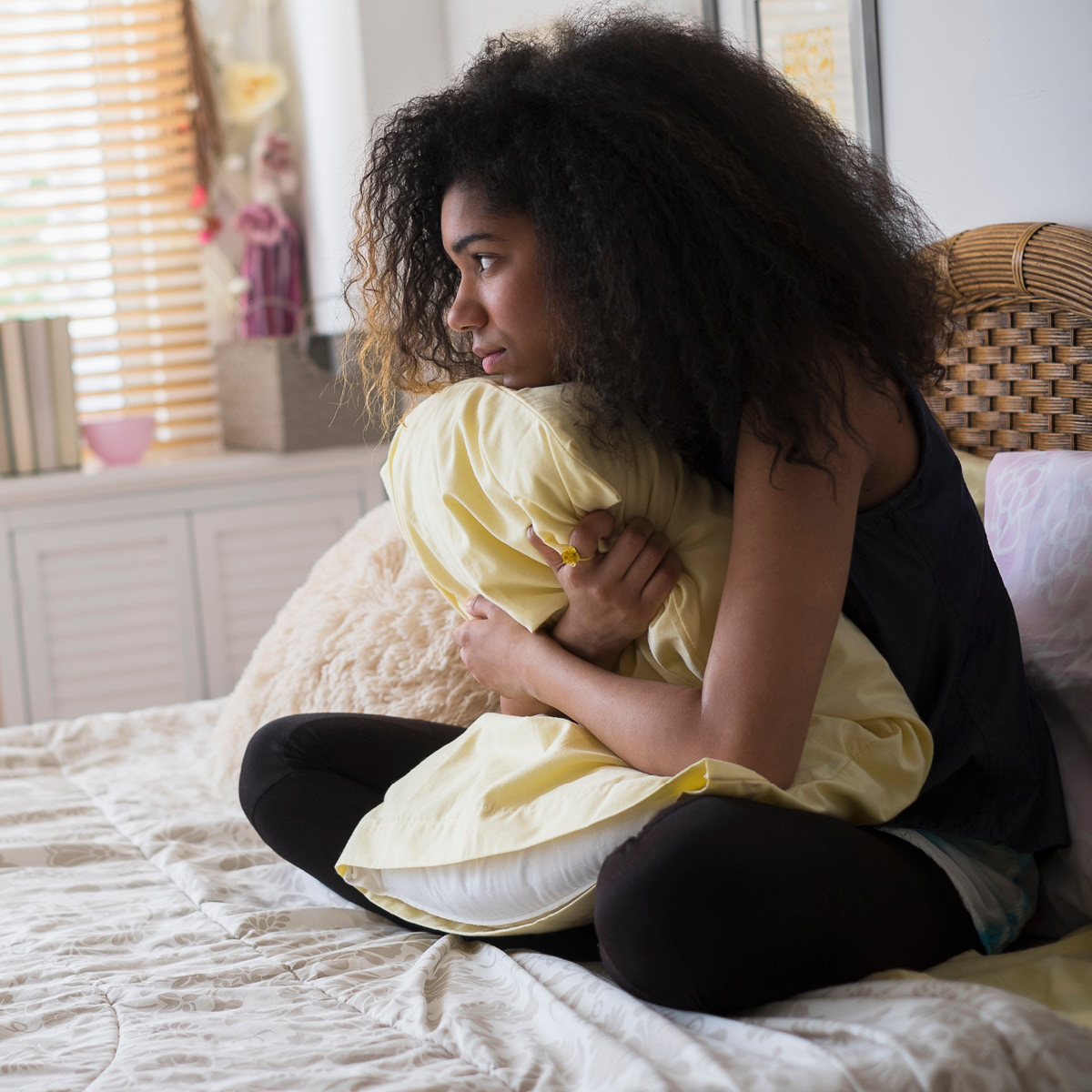 24/7 Kids & Teens Helpline
For children in or at risk of a mental health crisis.
Call our confidential Helpline – staffed around-the-clock by trained mental health experts – for emergency telephone support and assessment, crisis stabilization information and referral to follow-up care, if needed. The Helpline, offered at no charge, is available for parents, kids and teens.
When to call
Children and teens may not verbalize when they are struggling, instead choosing to use generic statements such as:
"I don't want to live anymore."
"I hate it here."
"I'm tired of this place."
"I don't want to do this anymore."
Other indicators your child may need help include:
Hopelessness
Anxiety
Depression
Isolation
Substance abuse
Being bullied
Past attempts at self-harm
Attempted or carried-out suicide of a friend or family member
Recent increase in mental health symptoms that were previously well-managed
If your child is an immediate threat to themselves or others, call 911 or take him or her to the nearest Wolfson Children's Emergency Center.