MyFamily: Pregnancy & Parenthood App
We know there is a lot to do when you're expecting and raising a family. MyFamily is more than a pregnancy app. We'll be there for you through morning sickness, the terrible twos, the teenage years and everything in between.
Best of all, it's created by Baptist Health, your trusted health system in Northeast Florida, and Wolfson Children's Hospital, making it even easier to connect to your healthcare needs.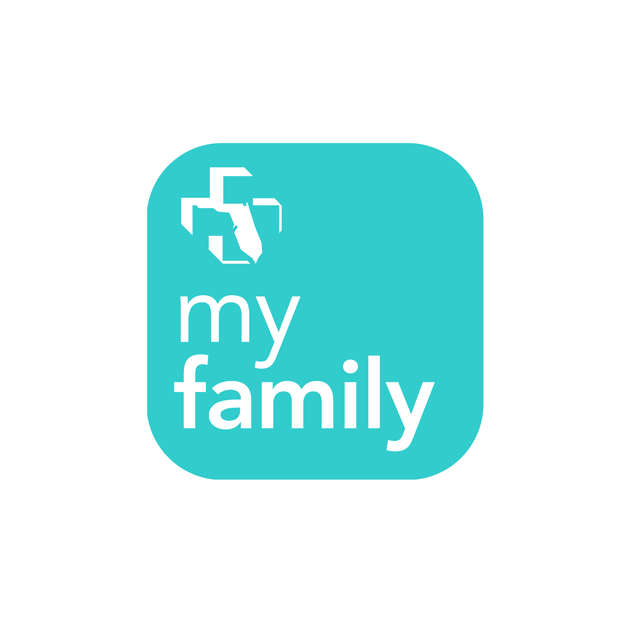 Download MyFamily App Today
Using the MyFamily app is easy! Download it for free today from your favorite app store. We'll walk you through setting up a profile for you and each of your children. For each family member, we'll customize reminders and to-do lists to help you keep track of your family's health needs.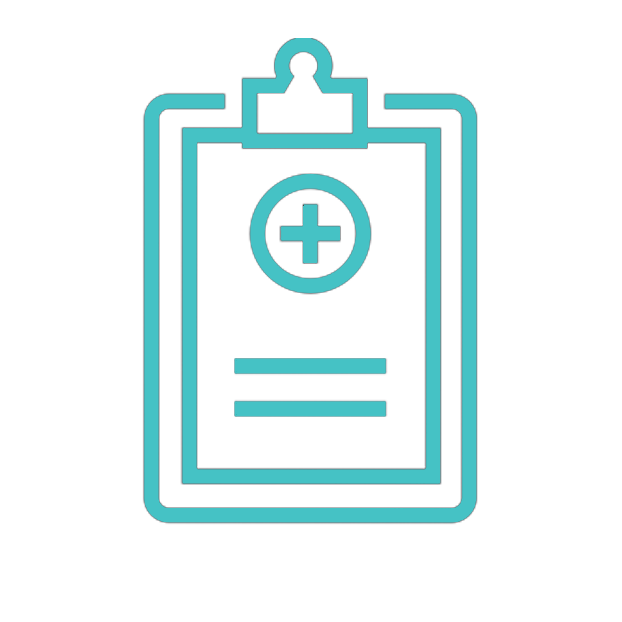 Personalized To-do Lists
Let's face it - it's hard to keep track of your health and your kids. We'll be there to remind you of your next steps. From completing your blood work during pregnancy to making your baby's 12- month immunization appointment. You can even add your own to-do items.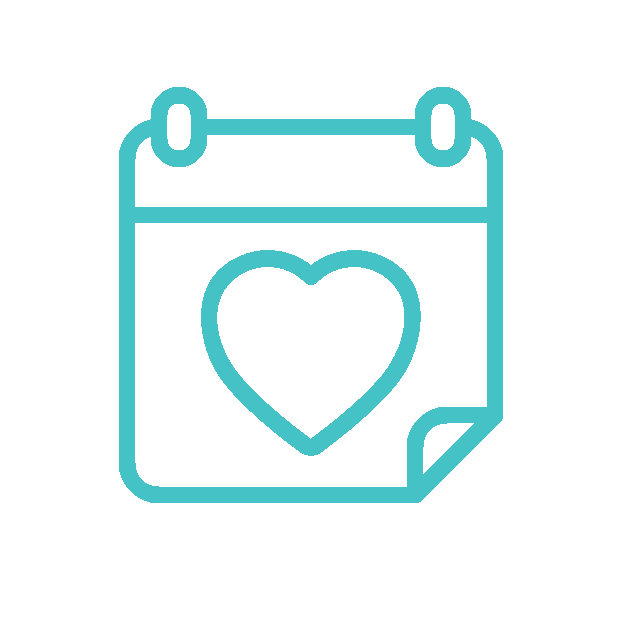 Week-by-Week Updates
Stay informed on your child's development milestones. Follow along your baby's development with short videos and daily insights. We'll tell you when your baby grows from a little lentil to a pumpkin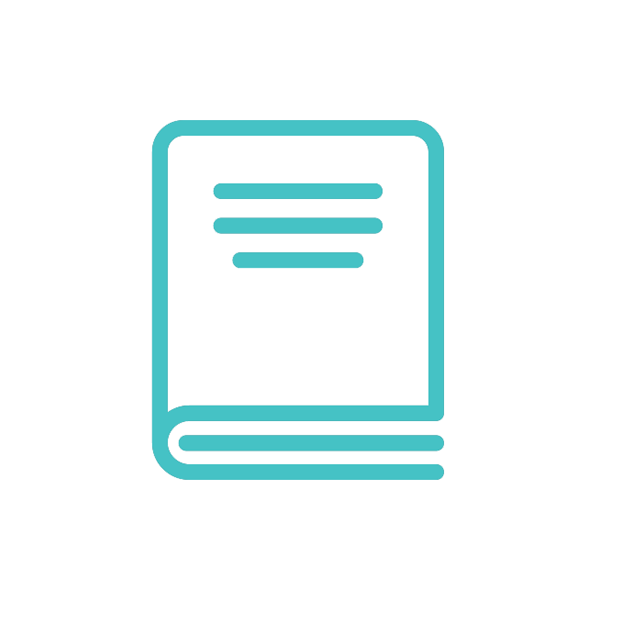 Tips, Articles and Affirmations
We provide articles and tips for your pregnancy questions, your child's health and development, and much more.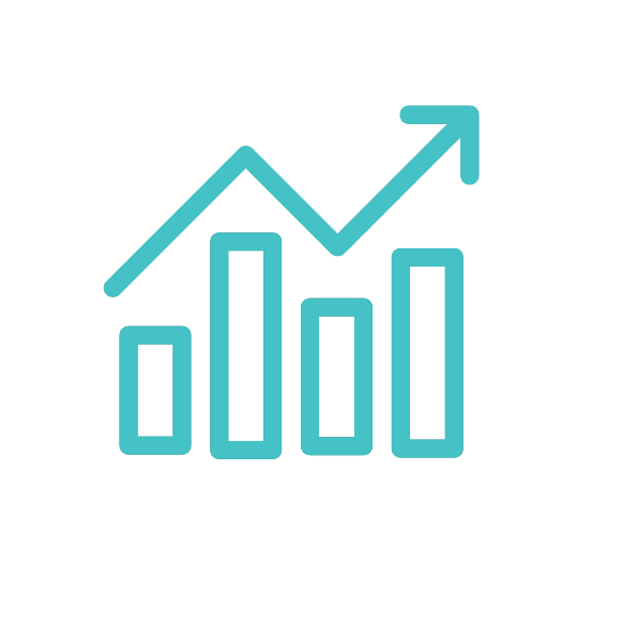 Pregnancy & Growth Trackers
From tracking your baby kicking to your newborn feedings, we make it easier to keep track of it all. Our app includes a due date calculator, weight gain calculator, baby kick counter, immunization tracker, diaper tracker and feeding tracker.